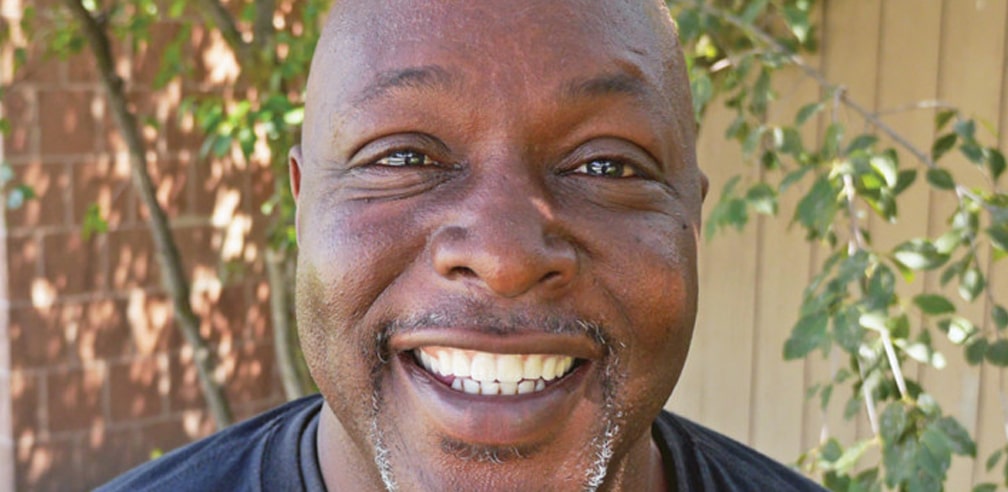 Whatever It Takes
Charles had just about everything a child could want. It seemed unpredictable that he would spend years hooked on heroin in an endless cycle of rehab and relapse.
Charles grew up in a middle-class neighborhood, the youngest of four children. He had a strong upbringing. His mother was very spiritual, and his father, in the Marine Corps, emphasized loving discipline. Charles was active in athletics. He wrestled and earned a scholarship to play football in college.
"And then it really snowballed. My whole way of thinking changed."
Charles
However, in his late teens, Charles got into some trouble. He started hanging out with the wrong kids and started dabbling in drugs. Eventually, Charles and a couple of friends snorted heroin for the first time. They all got sick, but he was the only one who became addicted.
"And then it really snowballed," he says. "My whole way of thinking changed."
What followed were years of drug use and treatment programs. Charles, 53, said when he was younger, he went to his first rehab facility and found it was almost as easy to get drugs there as the street. In a pattern that repeated itself, Charles says his family would convince him to seek treatment. He would stay clean for a while, but eventually, slip up. Finally, an uncle who had battled addiction and was getting clean gave his family some advice: stop enabling Charles. They did.
"They got hip to my game," he says. "They gave me tough love."
Charles continued his downward spiral. Using heroin daily, he panhandled, stole and bounced from shelter to shelter. He even stayed in an abandoned house without electricity for a couple of years.
"I said, 'God, I'm done. Whatever it takes, whatever I have to do, please don't let me use again.'"
Charles
Though his family stopped enabling him, they had not stopped trying to help.
Once, his sister found him and took him to treatment. Despite staying clean for a while, Charles relapsed. His shame and guilt were so deep that he used drugs to suppress his feelings. Charles ended up in treatment in Upstate New York and was finally ready to get clean. He recalls that he broke down crying, fell to his knees and begged God for help.
"I said 'God, I'm done. Whatever it takes, whatever I have to do, please don't let me use again,'" he says, his voice cracking.
That was April 2018.
This year, Charles celebrated one-year clean and drug free. Charles says a lengthy stay at an inpatient facility and some serious soul-searching kept him from relapsing. He now lives in the Rescue Mission's Gifford Place residence, which includes 28 single units of permanent, supportive housing.
He says he has learned the importance of self-love. "If I don't love myself, how am I going to love you?" he says. "I'm still on the potter's wheel. I'm still being fixed."
Listen to More of Charles's Story
Check out the rest of Charles's amazing story, in his own words, at Drinks From the Well, Episode 3.
Interested in Helping Others like Charles?
Give the gift of help.
Put your love into action by helping people like Charles, today.