We put LOVE INTO ACTION through shelter, food, clothing, and hope.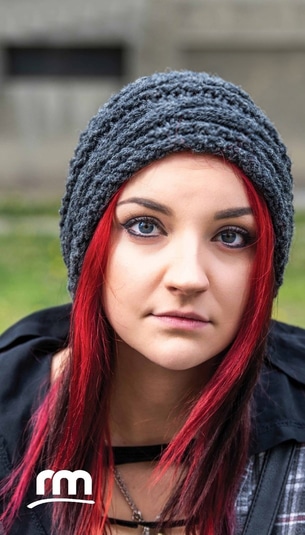 We Value People
We recognize that people are the greatest asset the Rescue Mission has to offer.
We place the highest priority on people.
We create opportunities for clients, staff, volunteers, and supporters.
We understand our people will be the solution to current and future obstacles our organization must address.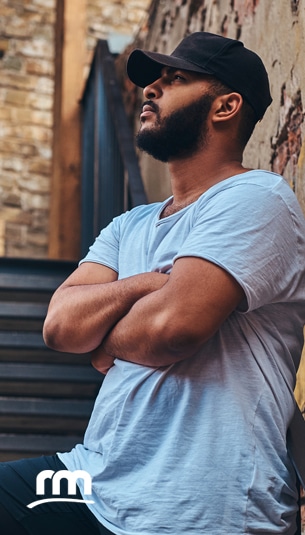 We Value Community
We are supportive of diversity in all forms: race, ethnicity, identity, and spirituality.
We cultivate a diverse and inclusive community that stimulates positivity.
We create a culture of excellence through inclusivity, acceptance, and love.
We actively engage and pursue community integration.
We push caring to the limit.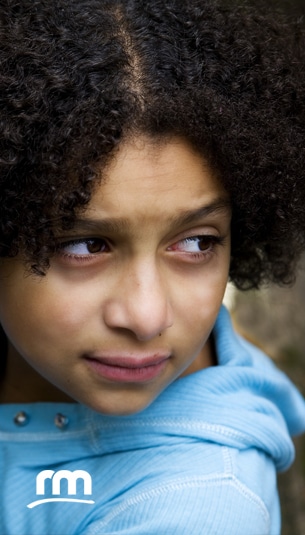 We Value Integrity
Our decisions and actions are guided by what is best for the organization.
We strive to lead and serve without judgement.
We implement best practices to meet current and future needs.
We believe in the importance in doing what is right, even when it is hard.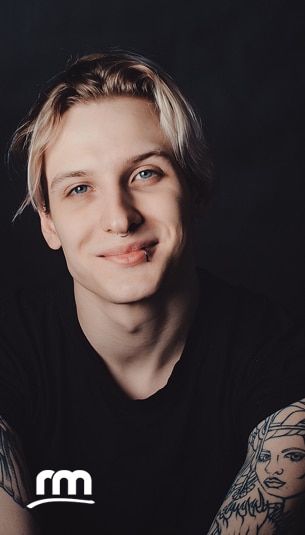 We Value Fiscal Responsibility
We apply the appropriate resources and people to ensure efficiency, stability, and future growth.
We believe transparency and long-term strategy are essential for financial stability.
We maximize revenue through sustainable funding streams.
We utilize the resources of the organization with strategic intent.