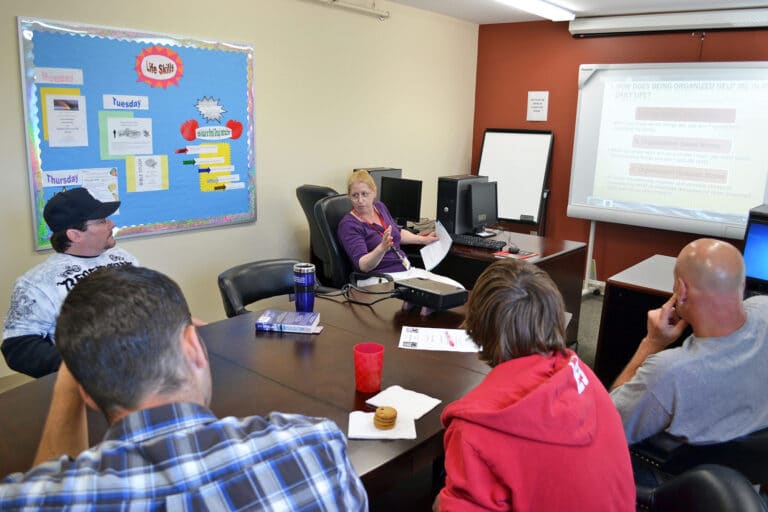 From Outreach to Housing
The Binghamton Rescue Mission began as an outreach service to homeless individuals on the streets in 2006, and opened its residence in 2010.  Since then, numerous men have taken shelter here, many going on to lead more stable lives, find employment and reconnect with family.
A Place for New Beginnings
The Binghamton Rescue Mission provides a residence for men who have experienced homelessness or are referred by local agencies. Whitney Place houses a 21-bed dormitory on the first floor, along with 11 single-occupancy rooms with a shared kitchen on the upper level. Additionally, we provide supportive, permanent, affordable housing in a nearby single family home.
Whitney house
In August 2021, the Binghamton Rescue Mission opened its newest program, Whitney House. Whitney House is a three-bedroom, single family home serving women who have experienced or are at risk of homelessness. The women residing at Whitney House receive guidance and care management from Rescue Mission staff, and receive support from their peers. They are provided referrals to community services including: job training and employment opportunities, life skills, spiritual counseling, and legal counsel. Together, the women at Whitney House set achievable life goals, and can rebuild their lives in a safe and stable environment.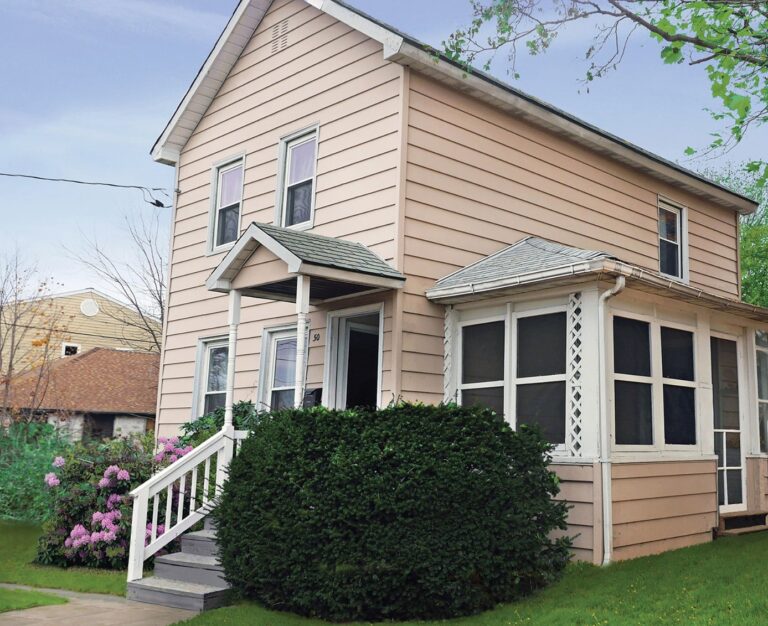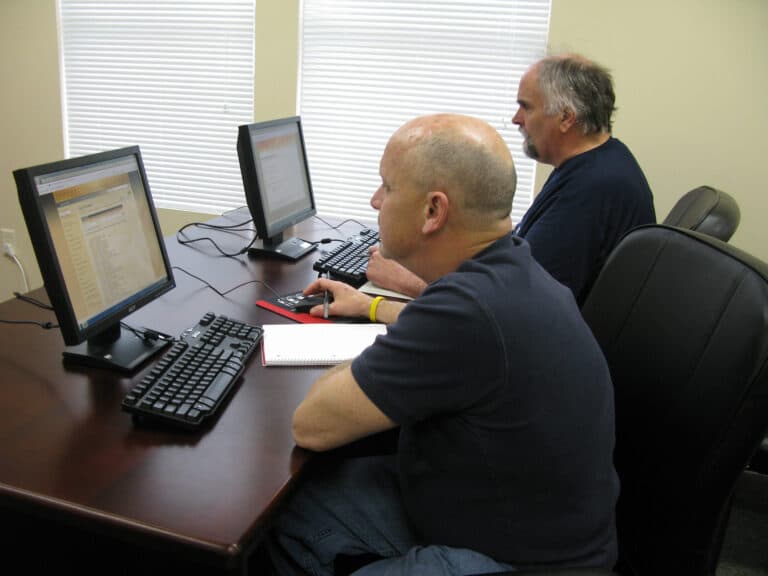 CHANGING LIVES IN BROOME COUNTY
All residents are offered case management, employment resources, spiritual care, transportation to employment and important appointments, and other support services needed to move out of homelessness and into lasting life change. A case manager works with every resident to develop an individualized plan to set and achieve goals and lead a more stable, independent life. Residents shop for and prepare their own meals in a provided kitchen.
As one resident recently said, the Binghamton Rescue Mission has "given me the space and the time and the opportunity to focus on me and to begin to change my life."
Other Locations
Find out where else we serve the community.
Auburn
51 Merriman Street Ext.
Auburn, NY 13021
Syracuse
155 Gifford Street
Syracuse, NY 13202