One Mission. Multiple Communities.
Since 1887, the Rescue Mission Alliance has put love into action through food, shelter, clothing, and hope. We operate programs in Syracuse, Auburn, and Binghamton, tailored to meet the needs of each community. Among the services we offer are emergency shelter, meals, supportive permanent housing, employment resources, and spiritual care. In all of our locations, case managers help guests develop individual plans and connect with the support they need to leave homelessness and hunger behind.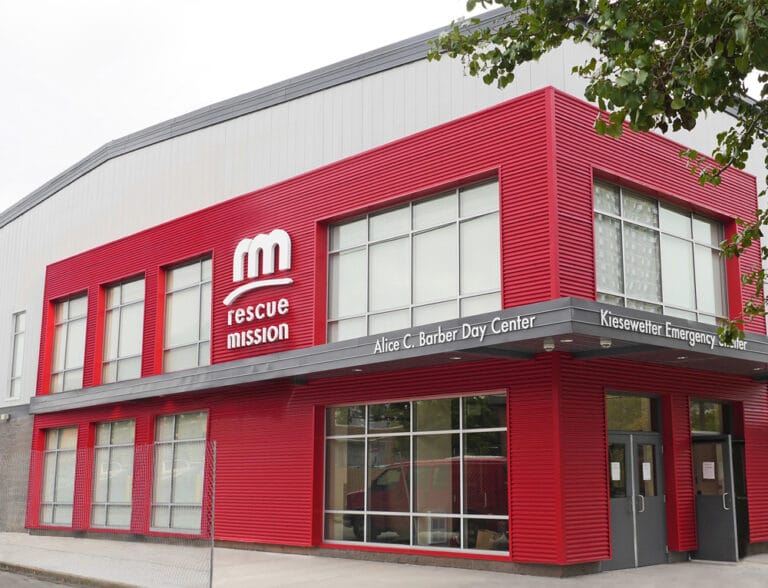 Syracuse
Syracuse
Where it all began. Headquarters for the Rescue Mission Alliance. Day Center and Emergency Shelter. Permanent Housing. Free meals 365 days a year.
Learn More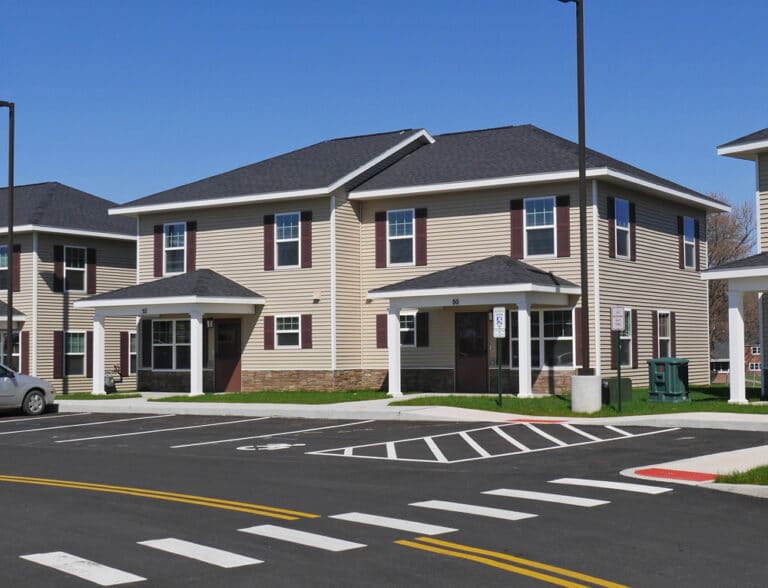 Auburn
Auburn
Supportive Housing for families. Trauma-informed care. Youth and Family activities. Summer Camp.
Learn More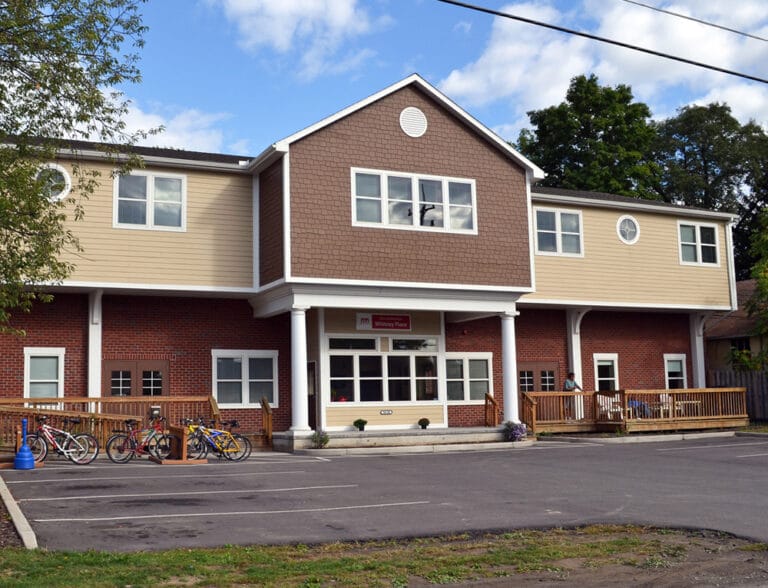 Binghamton
Binghamton
Serving previously homeless men. 21-Bed Dormitory. 11 Single-occupancy Rooms with Shared Kitchen. Permanent Affordable Housing.
Learn More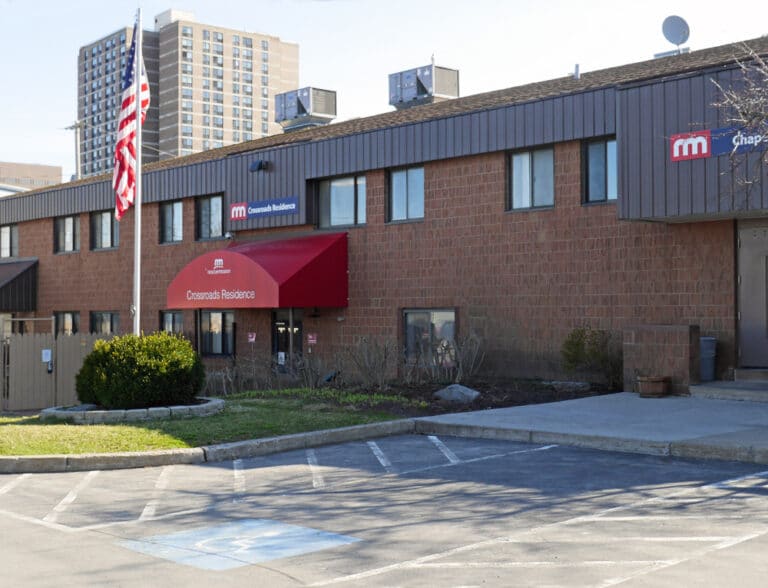 CROSSROADS
Crossroads
For men who are unable to live independently, the Rescue Mission operates Crossroads Adult Home, a 59-bed, congregate care facility licensed by the New York State Department of Health.
Learn More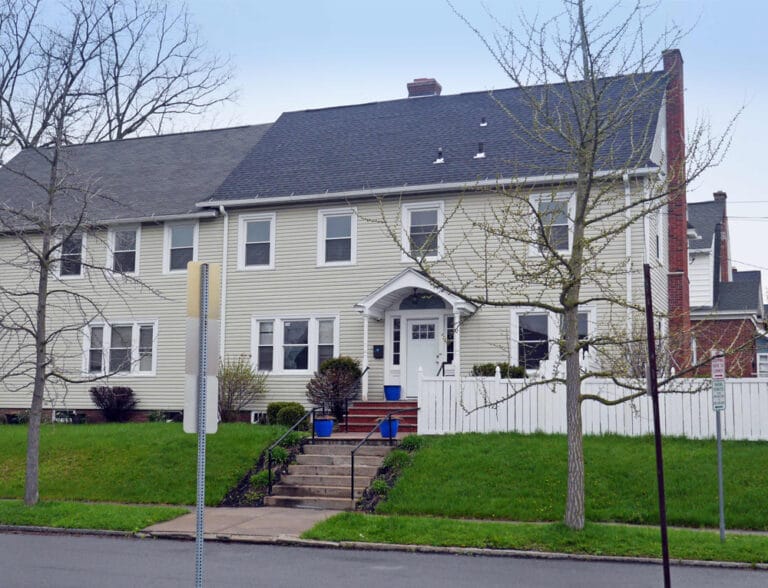 Youth
Emergency Youth Shelter
Coming Soon. Serving youth 12 to 17 years old. An affirming and safe place for LGBTQ youth.
Learn More