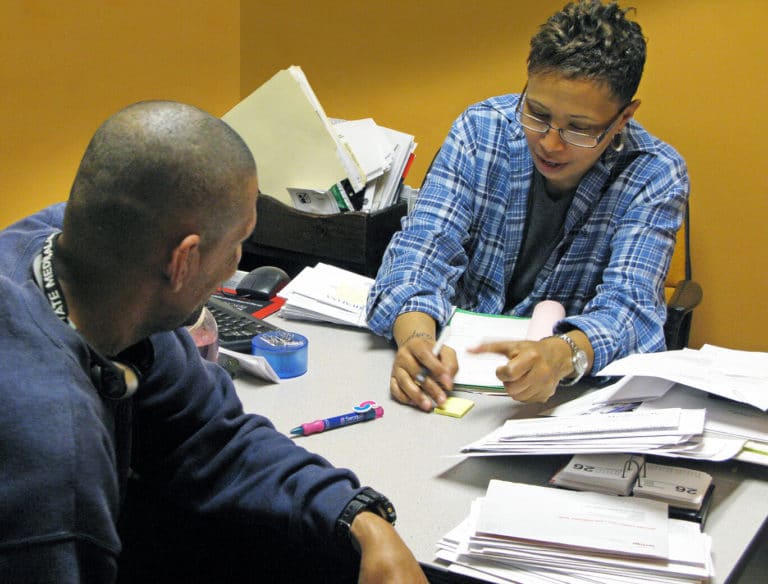 Give
Your Donations Change Lives!
Put your love into action. Giving to the Rescue Mission is the best and quickest way to change a life. A financial gift, donated items, your old vehicle, or even a legacy gift ensures a bed today or a meal tomorrow. Click the button below and find out how you can help.
Donate
No events found. Please check back soon!