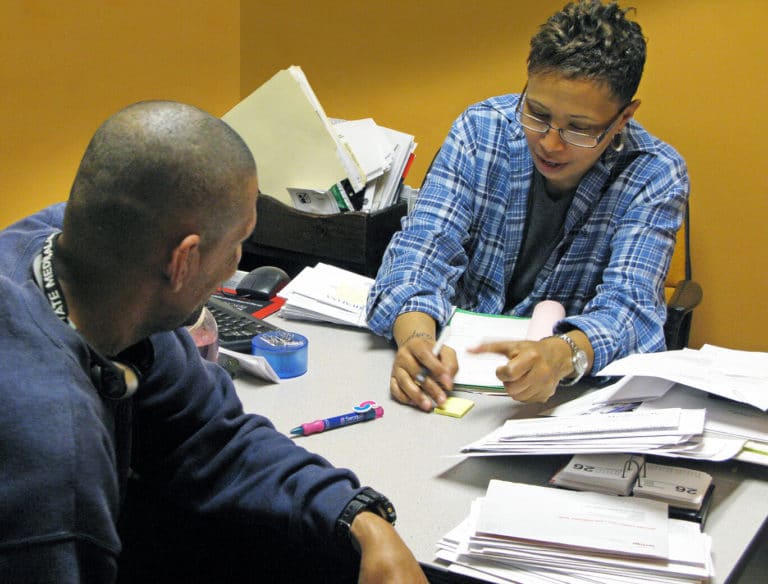 Give
Your Donations Change Lives!
Put your love into action. Giving to the Rescue Mission is the best and quickest way to change a life. A financial gift, donated items, your old vehicle, or even a legacy gift ensures a bed today or a meal tomorrow. Click the button below and find out how you can help.
Donate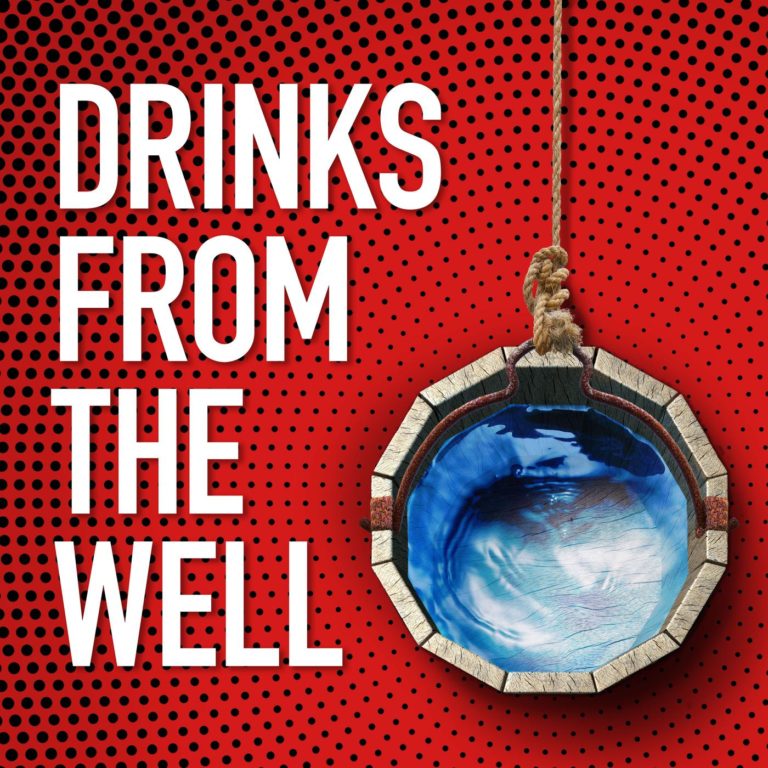 Listen
Drinks from the Well Podcast
Drinks from the Well opens dialogue and understanding between those who have been homeless and everyone interested in understanding how it happened.
Subscribe