Changing Lives in Syracuse for More Than a Century
Since 1887, the Rescue Mission has helped those in need in Onondaga County. Our campus in the heart of the City of Syracuse provides emergency shelter, clothing, and three free meals every day of the year.
Beyond meeting these basic needs, our staff works with those who enter our programs to develop an individual plan and access the supports they need to leave homelessness and hunger behind. We offer employment and education resources, life skills training, and spiritual care. We also connect our guests and residents to mental health providers, substance abuse programming, and physical health services.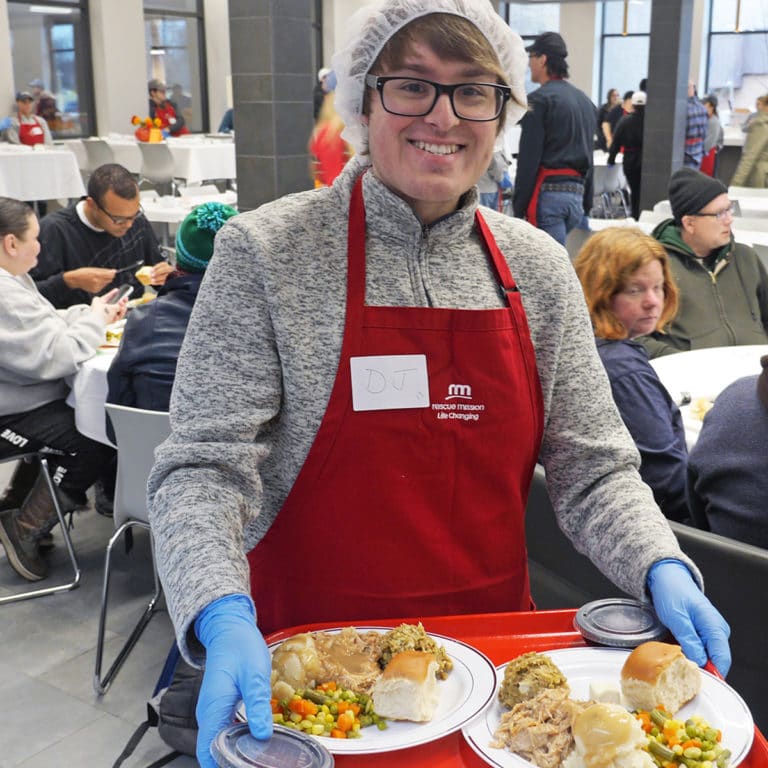 SERVE
A changed life can start with a hot meal
We believe that no one in our community should go hungry. That's why we serve three hot meals every day, 365 days a year to any man, woman, or child in need, no questions asked.
Learn More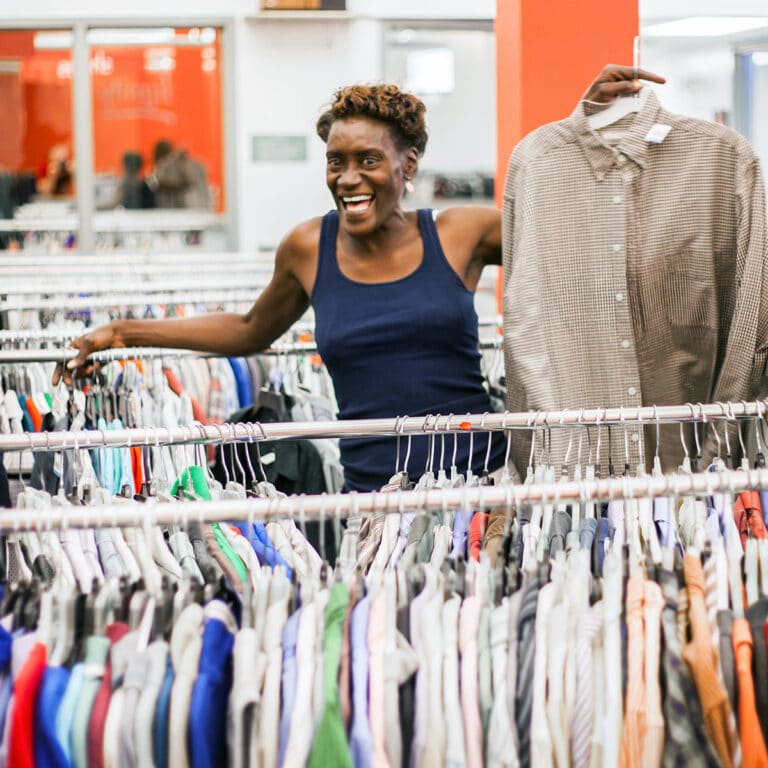 SAFETY
Providing refuge and resources, day and night
The Rescue Mission is more than just an emergency shelter. Learn more about the services and resources we provide to our clients and guests.
Learn More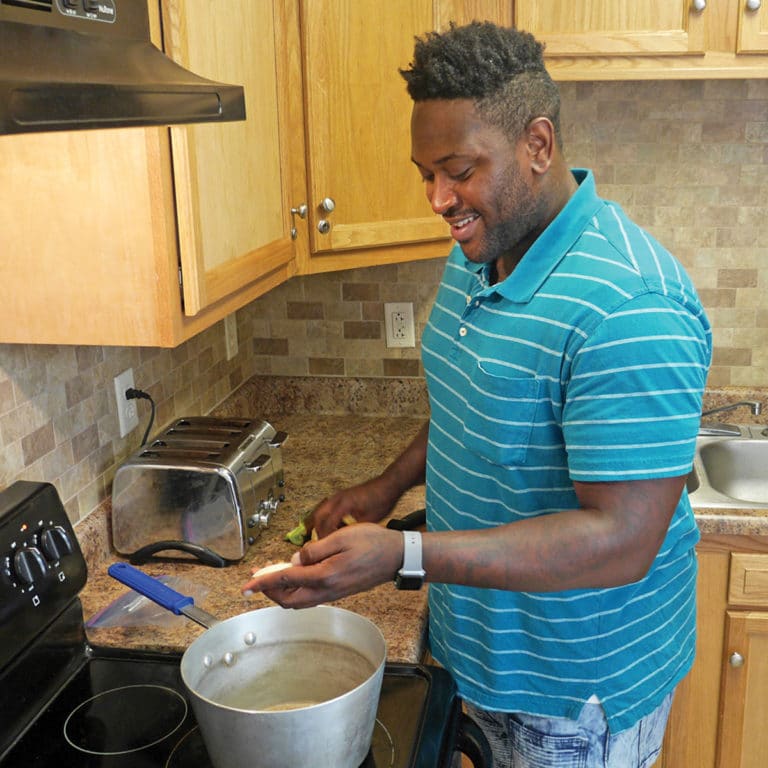 HOUSING
Providing safe, affordable housing
Transitioning from homelessness to independence is often not easy. The Rescue Mission's permanent housing programs help men, women and families experiencing or at risk of homelessness the support and assistance needed for long-term success.
Learn More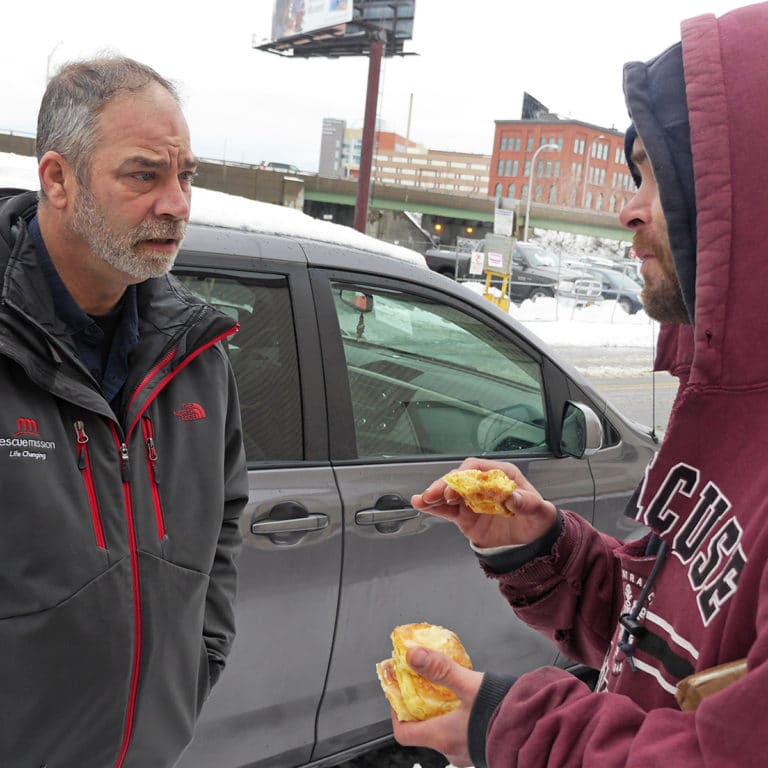 OUTREACH
Support and outreach for those in need
The Rescue Mission Street Outreach team hits the pavement six days a week, reaching out, building trust, and providing support to men and women experiencing street homelessness.
Learn More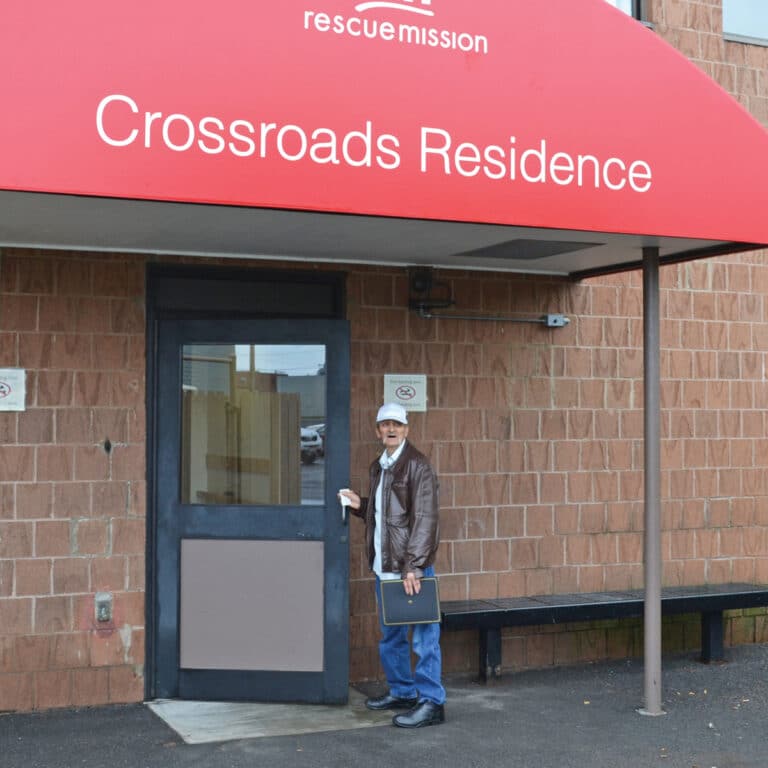 CARE
Long-term, permanent care
For men who are unable to live independently, the Rescue Mission operates Crossroads Adult Home, a 59-bed, congregate care facility licensed by the New York State Department of Health.
Learn More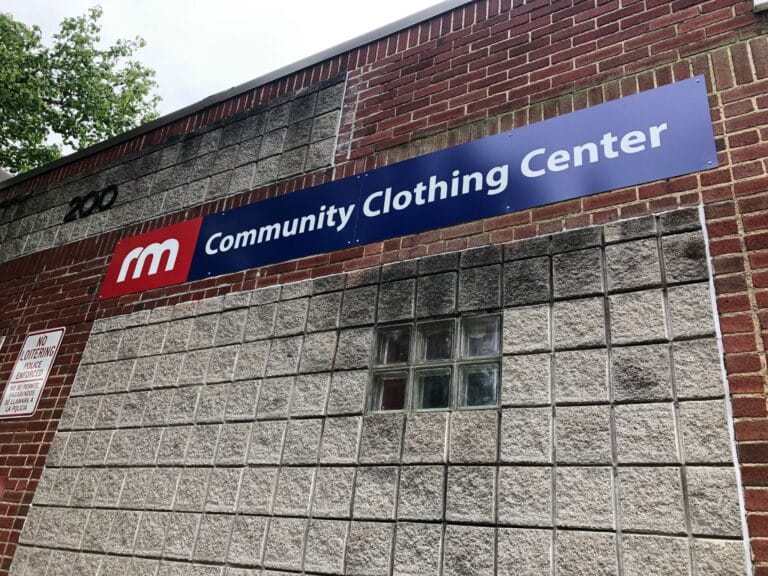 SUPPORT
Clothing and hygiene items
The Rescue Mission Community Clothing Center provides individuals with free clothing and hygiene items.
Learn More
Other Locations
Auburn
51 Merriman Street Ext.
Auburn, NY 13021
Binghamton
56-58 Whitney Avenue
Binghamton, NY 13901