MEETING A CRITICAL NEED
In 2009, the Rescue Mission began a partnership with local agencies to provide outreach to those experiencing homelessness in Cayuga County. It soon became clear that families and women lacked the support they needed to leave homelessness behind.
In 2011, the Auburn Housing Authority contracted with the Rescue Mission to provide case management, programs and support to help families transition out of homelessness.  What began as a program for four families grew to accommodate 10 families in transitional and permanent housing units. In 2017, we expanded our program to offer affordable housing townhomes to 28 families.
The Auburn Rescue Mission also helps families who are temporarily housed in hotels by the Cayuga County Department of Health and Human Services to find permanent housing and connect with other support services. The Rescue Mission provides case management, meals, clothing and household supplies, employment resources, youth and family activities, and spiritual care.
Strengthening Families in Cayuga County
The Auburn Rescue Mission makes it home on Merriman Circle. Our community center sits in the middle of the circle, and is the main point of connection between staff and residents.
Our program staff specializes in trauma-informed case management to support healing and recovery for those who have experienced abuse, stress, and upheaval. We offer support for basic needs such as food and clothing, and our case managers work with families to achieve their highest level of stability and independence. They connect parents to services ranging from parenting classes and employment resources, to transportation and healthcare.
The Auburn Rescue Mission offers year-round youth and family activities and events, including summer Music and Ministry cookouts, overnight summer camp, a fall harvest party,  Christmas party, and outings to amusement parks, bowling and ice skating.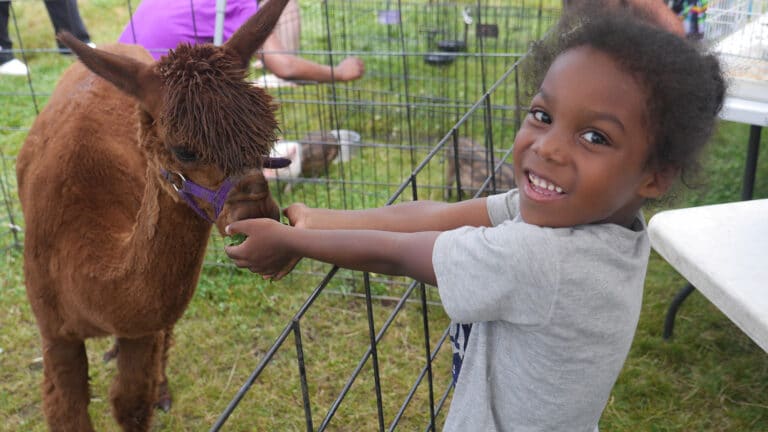 Other Locations
Find out where else we serve the community.
Binghamton
56-58 Whitney Avenue
Binghamton, NY 13901
Syracuse
155 Gifford Street
Syracuse, NY 13202