Our Current Job Openings: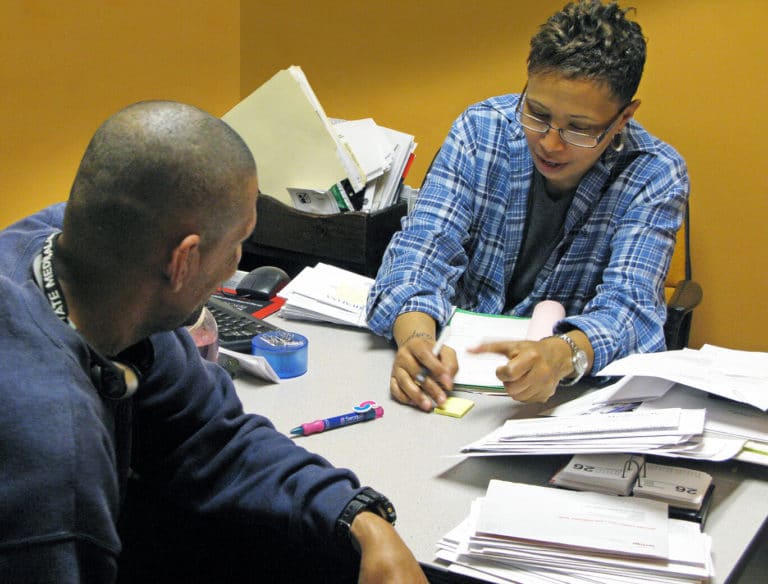 BE PART OF A SUCCESSFUL TEAM:
Transparent & Open Communication – The Rescue Mission encourages honest and open communication at all levels. Input and feedback are sought from all employees.
Work/Life Balance – We are encouraged to meet our professional goals and perform at our best, but also enjoy a fulfilling life outside of the work environment.
Continued Growth & Learning – Our organization adapts to change by providing training and development in rapidly evolving areas. We believe in routine training to improve efficiency and instill positive attitudes.
Team Spirit –  We are valued for our talents, dedication and hard work as individuals and as an overall team. This ultimately leads to a strong sense of unity among each and every one of us.
The Rescue Mission is an equal opportunity employer.
We are focused on taking care of our employees with the same caring values we have for our clients. The Rescue Mission offers a comprehensive benefits package for both our full-time and part-time employees:
Health Insurance
Dental Insurance
Vision Insurance
Flexible Spending Account – FSA
Company Paid Group Term Life Insurance
Supplemental Life Insurance
Paid Time Off (PTO)
Paid Holidays
Career Development and Growth Opportunities
Short Term Disability
401(K) Plan that includes employer contributions
Personal Illness, Accident & Cancer Insurance
Discounted Auto, Home & Renters Insurance
529 NY State College Savings Plan
Employee Assistance Plan
Empower Credit Union Membership
Thrifty Shopper Employee Discount