The Rescue Mission Hope Awards recognize men and women who have come through Rescue Mission programs and made life-changing achievements. This unique evening offers insights on the journey from homelessness to hope. Join us in honoring men and women who have made outstanding personal progress in the face of hardship.
Contact Alexis Richer, 315-423-8247, if you would like to join us for this inspiring evening!
Your attendance and support encourages award recipients and supports the Rescue Mission's work to end homelessness and change lives. If you can't attend, please consider a donation in honor of the Hope Award recipients.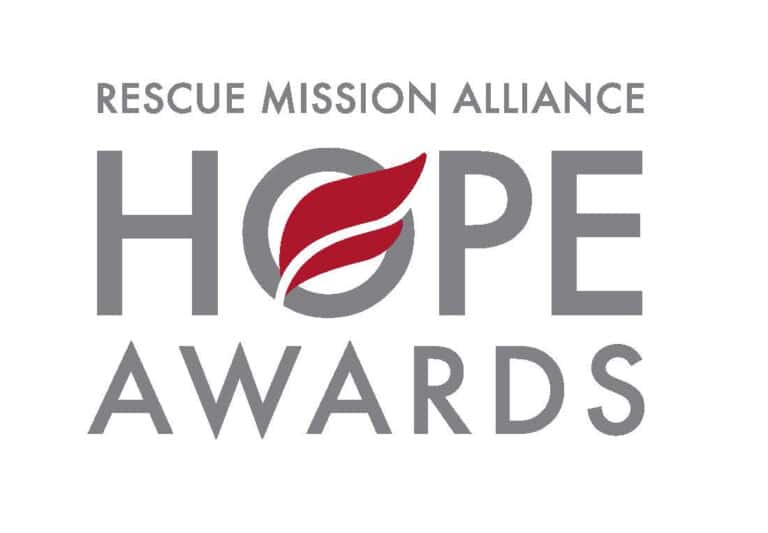 Thursday, November 17th, 2022
Marriott Syracuse Downtown
100 East Onondaga Street, Syracuse, New York
5-6 pm Cocktail Hour (Persian Terrace) and Silent Auction
6pm Dinner and Award Ceremony (Finger Lakes Ballroom)
Come and enjoy a special night that will truly warm your heart!
Learn More