A Message from the CEO
Since 1887, we at the Rescue Mission have had the privilege to serve our community – offering shelter, food, clothing and hope. Every employee at the Rescue Mission; whether they work at one of our Thrifty Shopper thrift stores or our donation redistribution warehouse, in our residential programs, at the emergency shelter, driving trucks or making meals all have the responsibility of helping those who are in the most need, the hungry, homeless and hurting.
I've been part of this organization for over a decade as a social worker, previously working for several local non-profits and as a staff pastor at a local church. My wife and son and I live in this community where we believe similarly to the founders of the Rescue Mission, that what we do for those who are living in the margins of society, reflects what we would do for God.
The "why" we do this is pretty simple from my perspective. Everyday there is someone or some family in our community who is overlooked and ignored with nowhere to go. We are the place where they will be welcomed, served and supported.  We put love into action!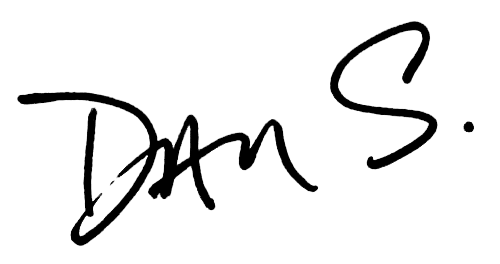 Dan Sieburg, CEO
Board of Directors
The Rescue Mission is governed by a strong, diverse group of community leaders dedicated to helping the men, women, and children struggling with hunger and homelessness across Upstate New York.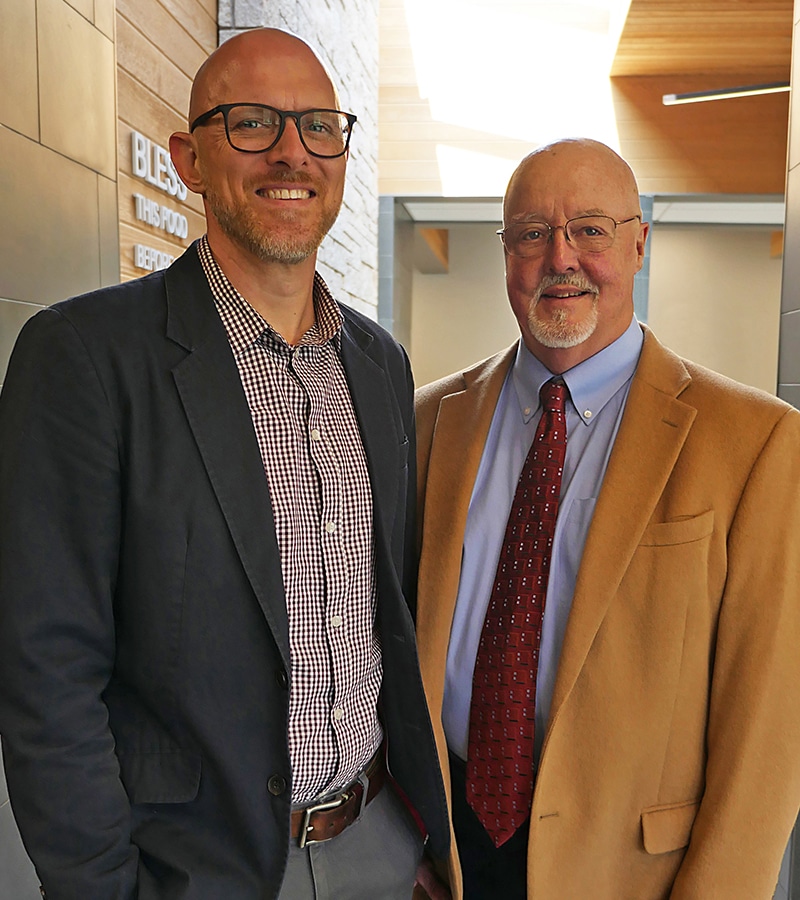 Chair: Dr. John McCabe, MD, Professor & Chair Emeritus of Emergency Medicine at Upstate Medical University
Immediate Past Chair: Nicole Woodall, CPA, Fust Charles Chambers LLP
Vice-Chair: David Allyn, Allyn Foundation
Vice-Chair: Andrew Maxwell, C&S Companies
Treasurer: Chris Gardner, FMF&E Wealth Management, LLC 
Secretary: Graham Brodock, Kris-Tech Wire
David Baim, Wegmans
Xenia Becher, LCSW, Family Planning of Syracuse
Jim Cifaratta, Smartest Energy
Sam Cosamano, P.E., IPD Engineering
Ed Riley, Brine Wells Development, LLC
Hal Wentworth, Community Bank System, Inc.
Carly Graham Garcia, Amazon New York 
Pastor Dan Williams, North Central Church
Todd Reid, Access Dental Laboratories
Eddie Brennan, Beak & Skiff and 1911 Est.
Regina Spause McGraw, RN, BSN, JD, Axia Women's Health/Regional Women's Health Management, LLC
Deputy Chief Julie Shulsky, Syracuse Police Department
Board Member Emeritus
Dr. Alejandro Garcia