Financials
At the Rescue Mission Alliance, we give thanks for every man, woman and child who finds hope through our services.
Every dollar received by the Rescue Mision is another piece of love put into action toward helping those  in Upstate New York. We are an independent non-profit, which means 100% of your charitable gift stays local.
We are committed to financial transparency – view our annual report, audited financials, and 990 below.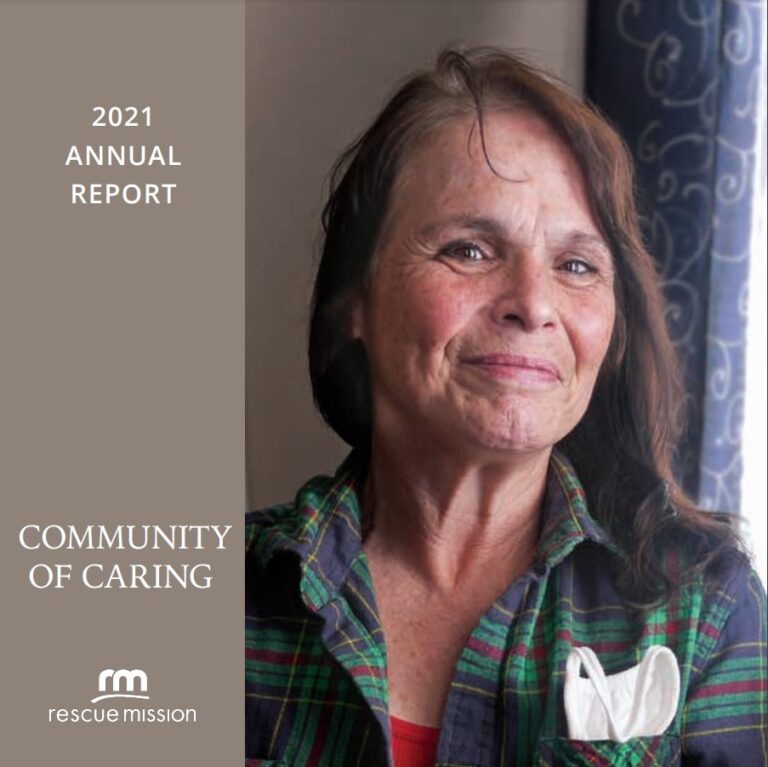 2021
Most Recent Annual Report
Each year we compile our progress and financial statements into our Annual Report. To request a hard copy of our Annual Report, or any other report, please contact us!
View Annual Report
Audited Financial Statement
Our financial statements undergo an annual, independent audit. When you give to the Rescue Mission, you can be sure of our strong financial stewardship as we put love into action.
View Statements