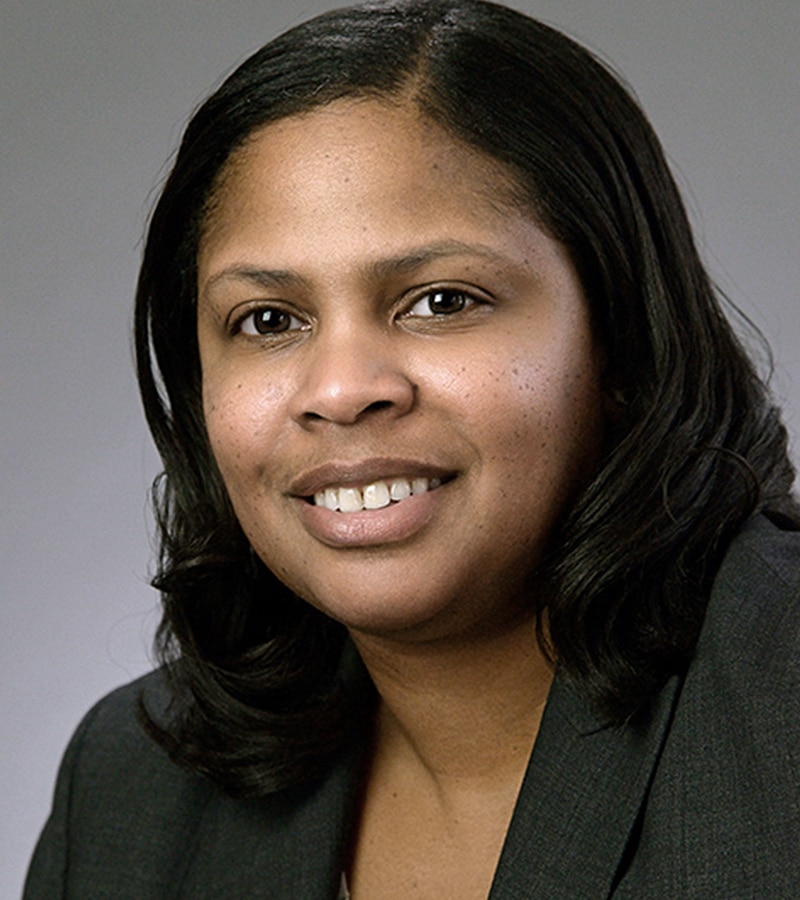 Nicole Woodall, CPA
Board Chair
Nicole Woodall, CPA's Bio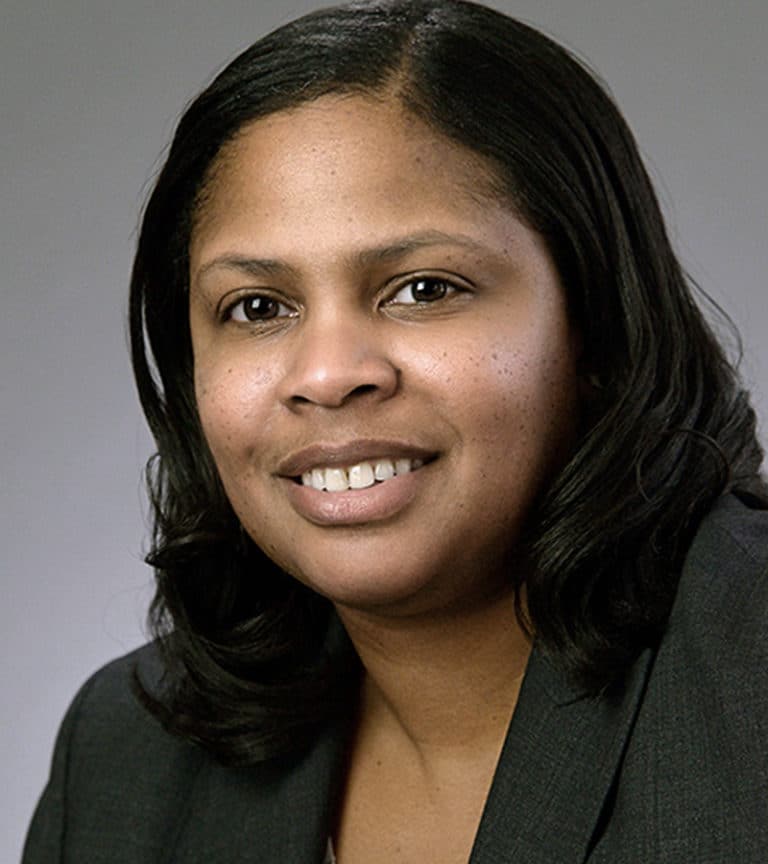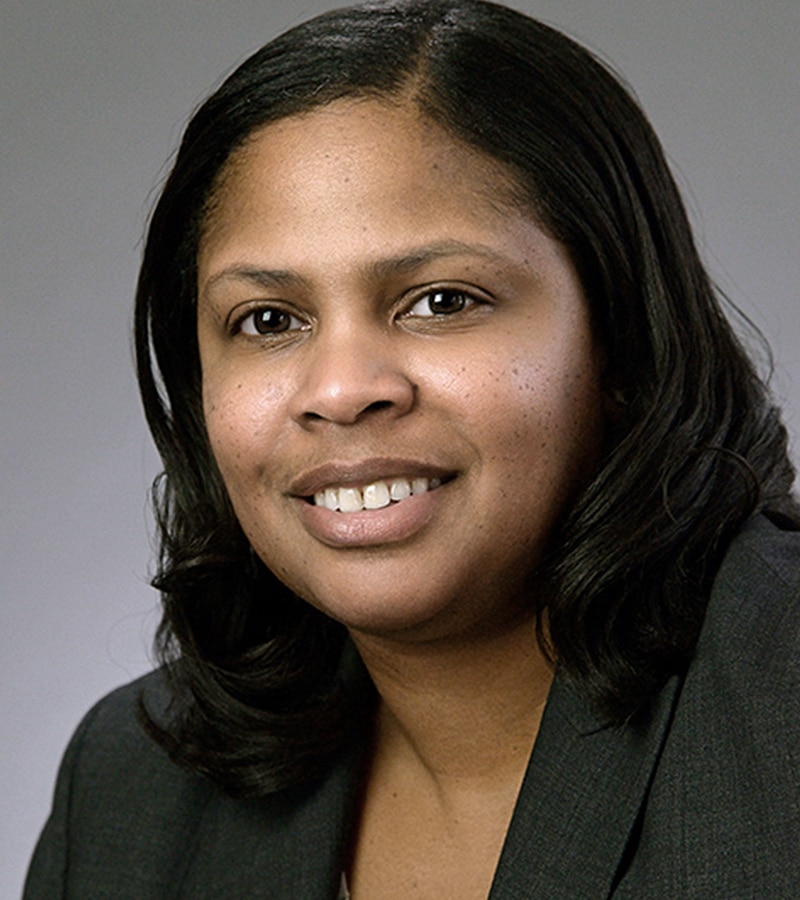 Nicole Woodall, CPA
Board Chair
Nicole is a Certified Public Accountant and Tax Principal at Fust Charles Chambers LLP. Nicole has extensive experience delivering tax accounting, consulting and compliance services to companies across a range of industries.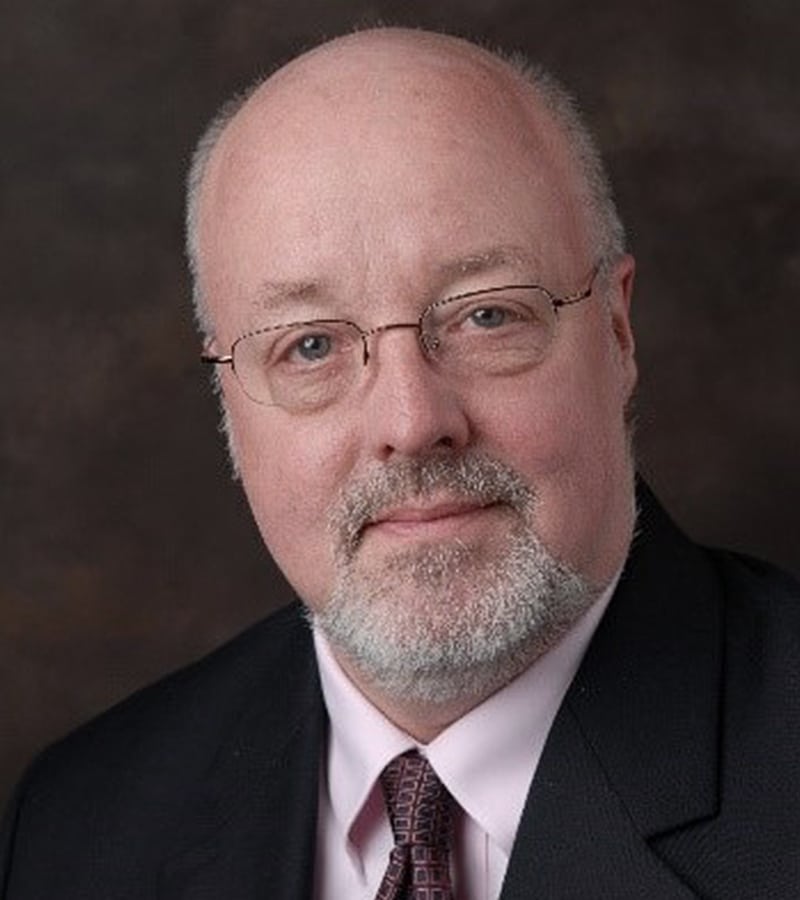 John B. McCabe, M.D.
Vice Chair
John B. McCabe, M.D.'s Bio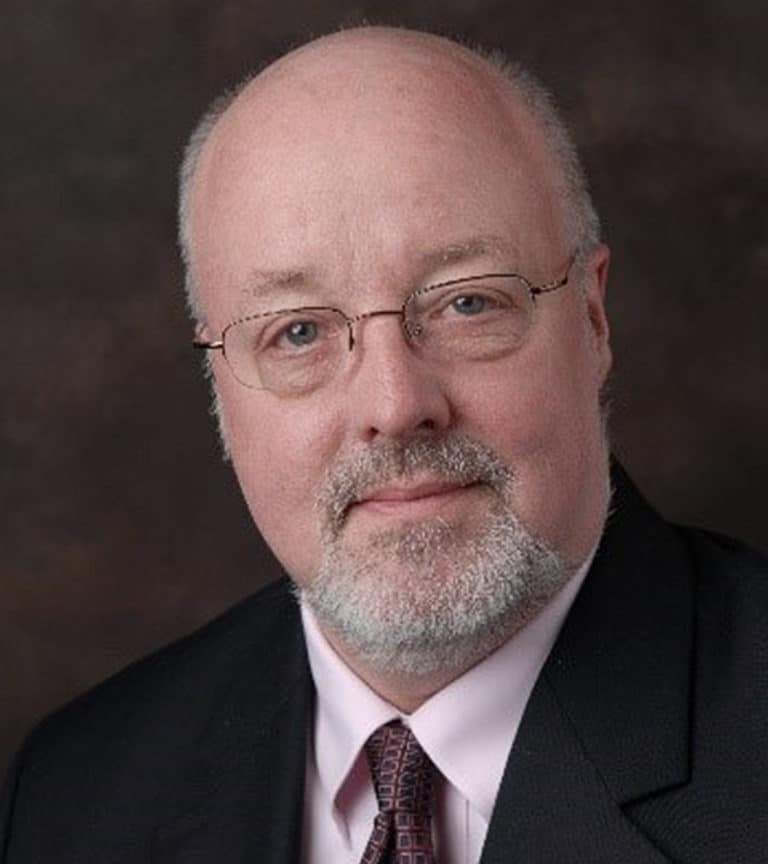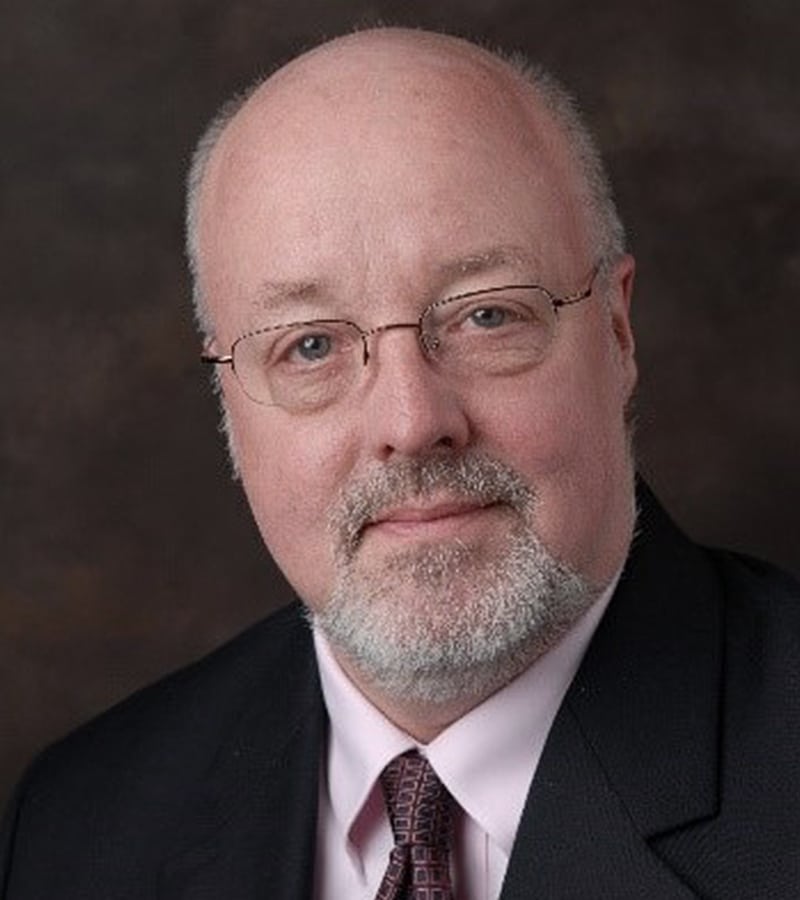 John B. McCabe, M.D.
Vice Chair
John B. McCabe, M.D. is currently professor and Chair Emeritus in the Department of Emergency Medicine at Upstate Medical University. Dr. McCabe was the founding chair of the department in 1991. He also serves on the boards of Cazenovia College, Loretta and HOPE for the Bereaved.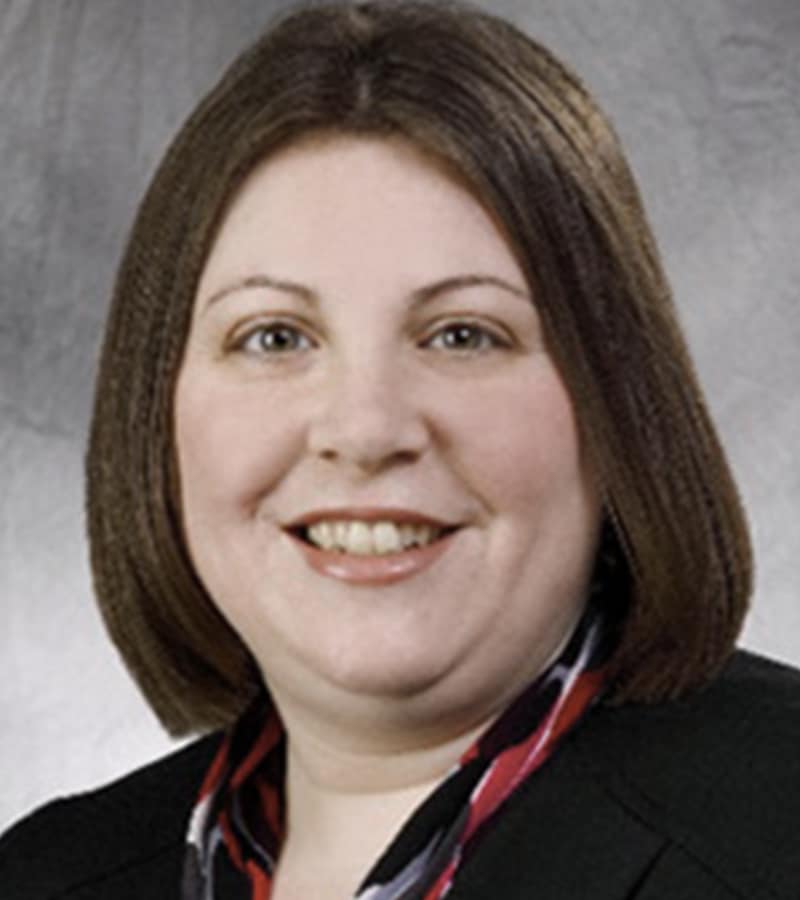 Charla Roth, CPA
Vice Chair
Charla Roth, CPA's Bio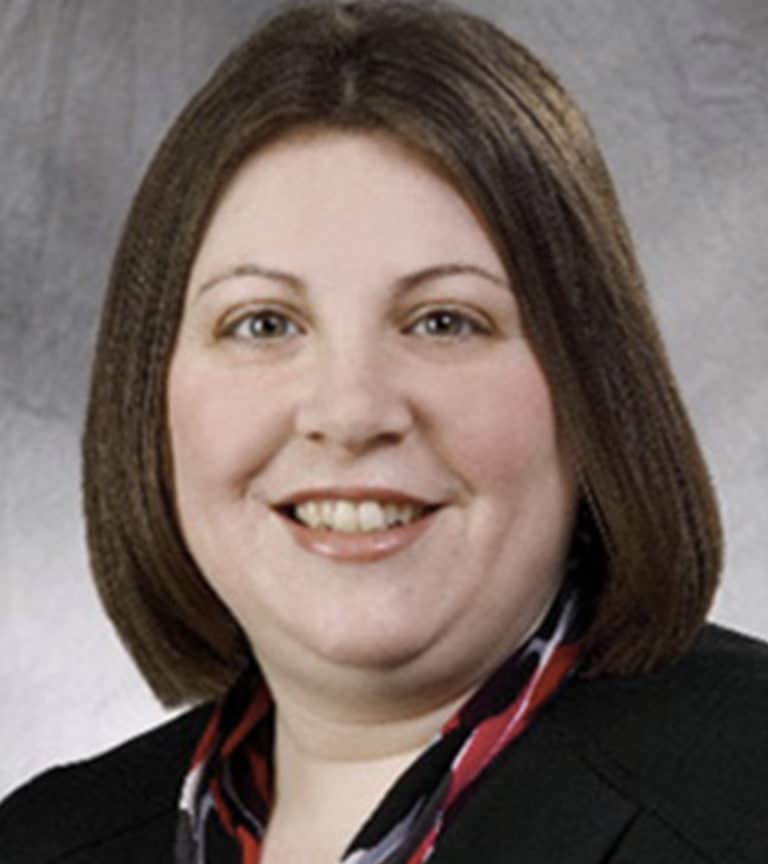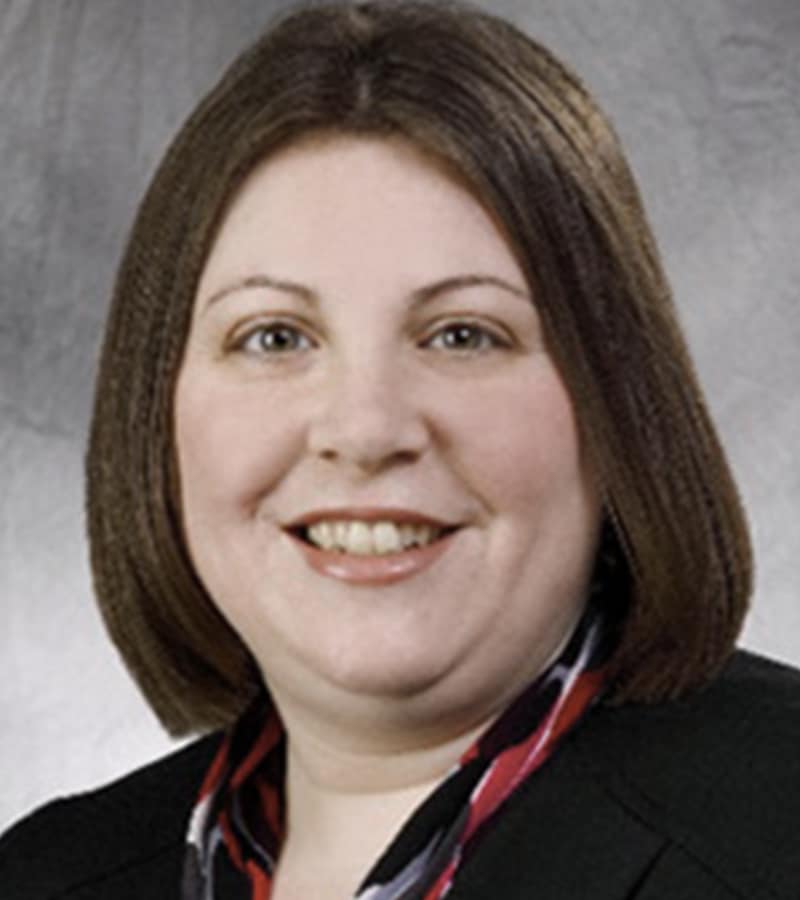 Charla Roth, CPA
Vice Chair
Charla Roth is a Certified Public Accountant and Partner at Dannible & McKee, LLP, Certified Public Accountants and Consultants. She handles all aspects of the firm's audit, accounting, and consulting services, and specializes in working with manufacturers, nonprofit organizations and architecture and engineering firms.
Graham Brodock
Secretary
Graham Brodock's Bio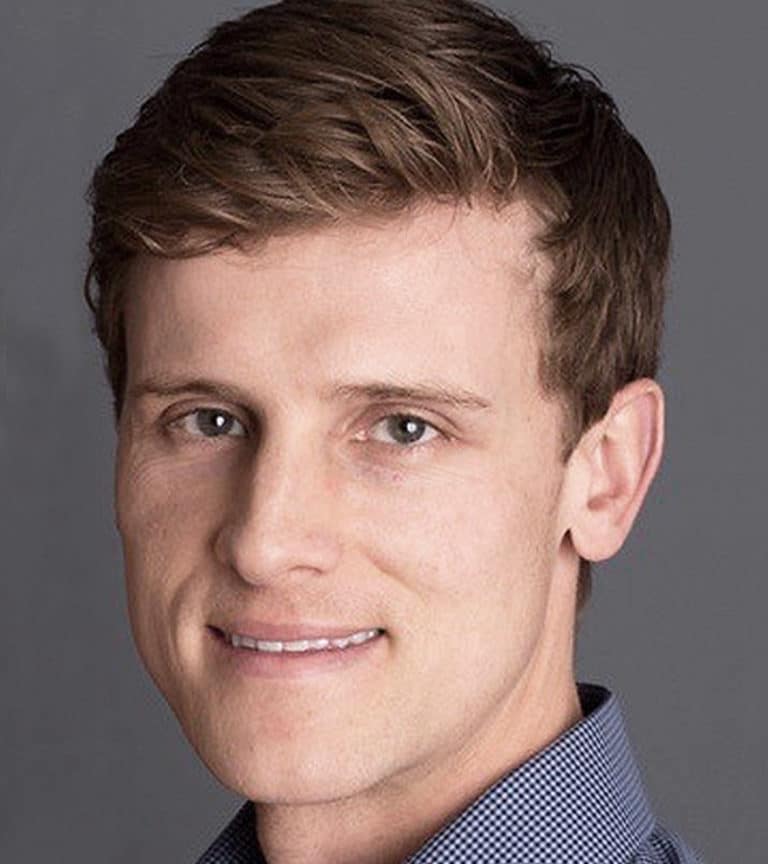 Graham is President and CEO of Kris-Tech Wire. Prior, he was involved with academia and teaching. He lives in Cazenovia with his wife, Paige, and their daughter.
Christopher Gardner
Treasurer
Christopher Gardner's Bio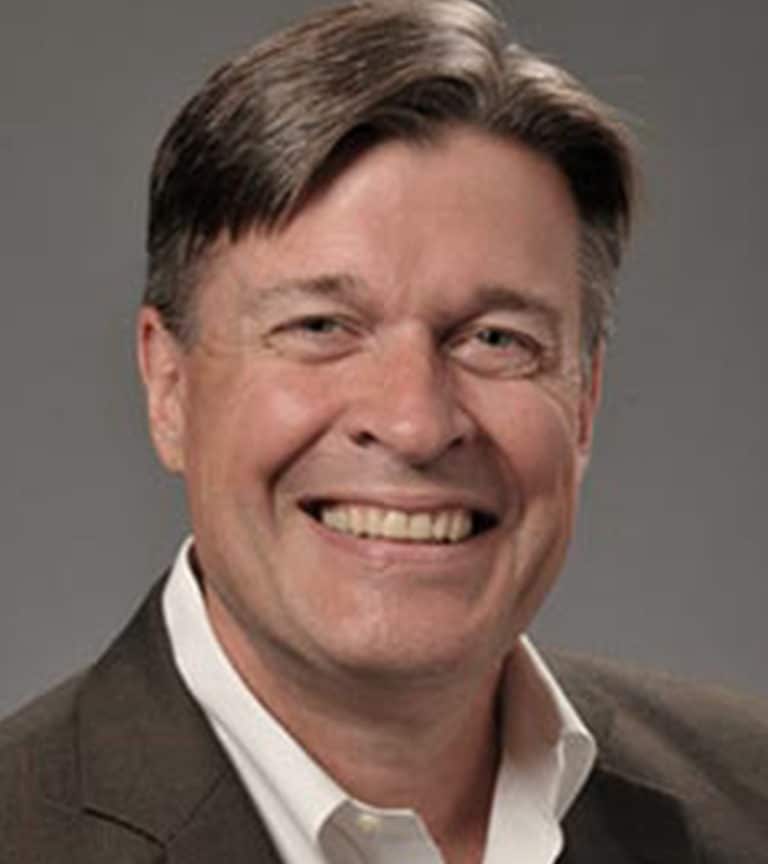 Christopher Gardner
Treasurer
Chris is President of FMF&E Wealth Management, LLC of East Syracuse, and an independent member of the BAM ALLIANCE. He is responsible for day-to-day operations at the firm ranging from investment strategy to client management.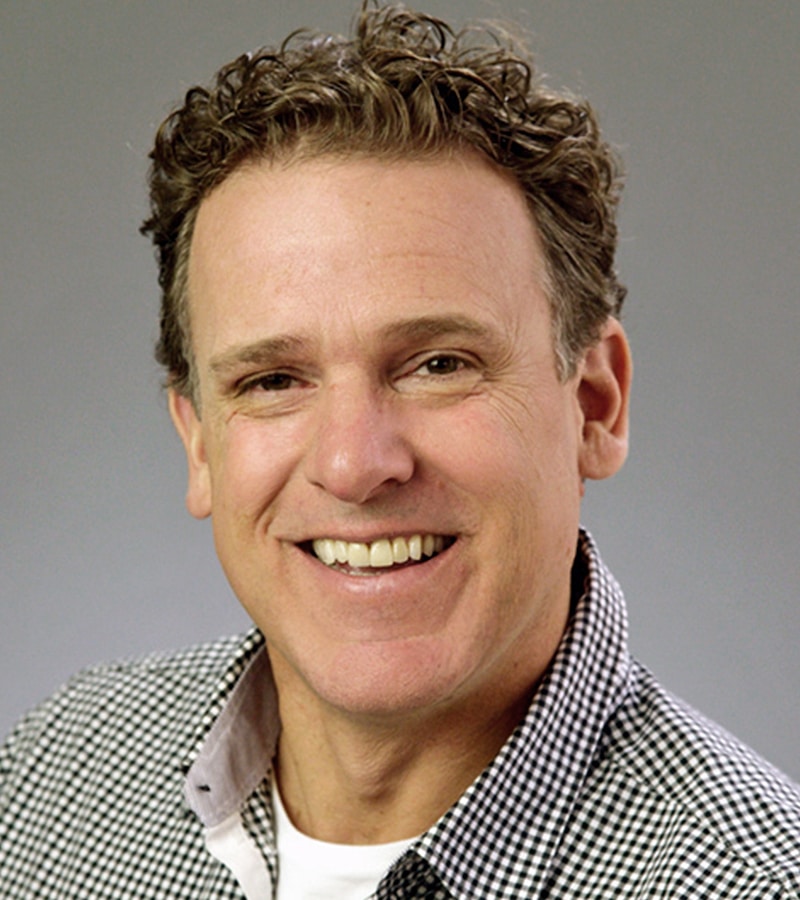 Dave Allyn
Dave Allyn's Bio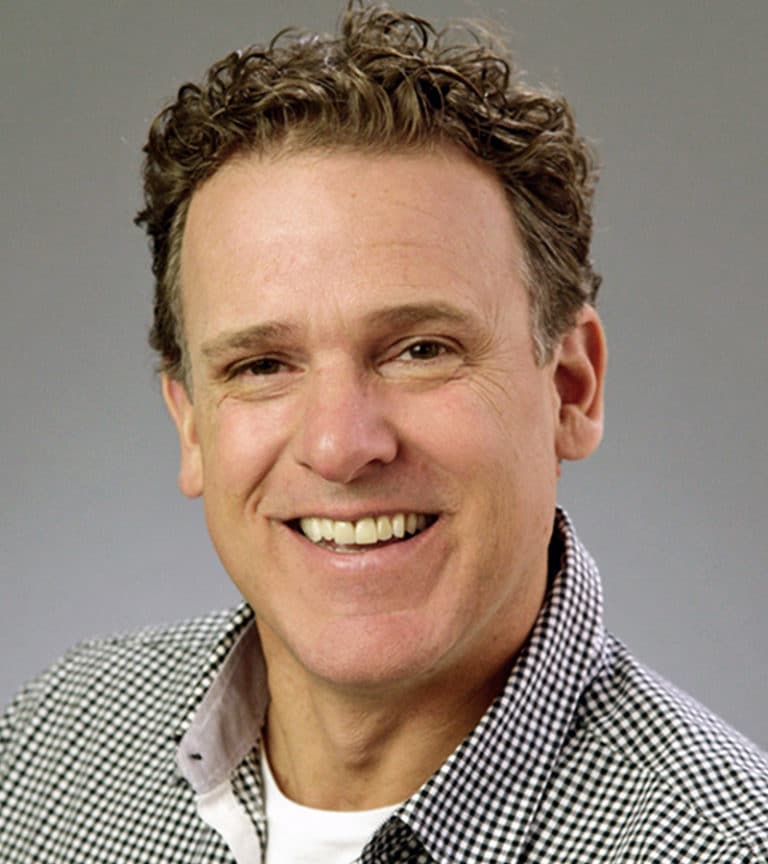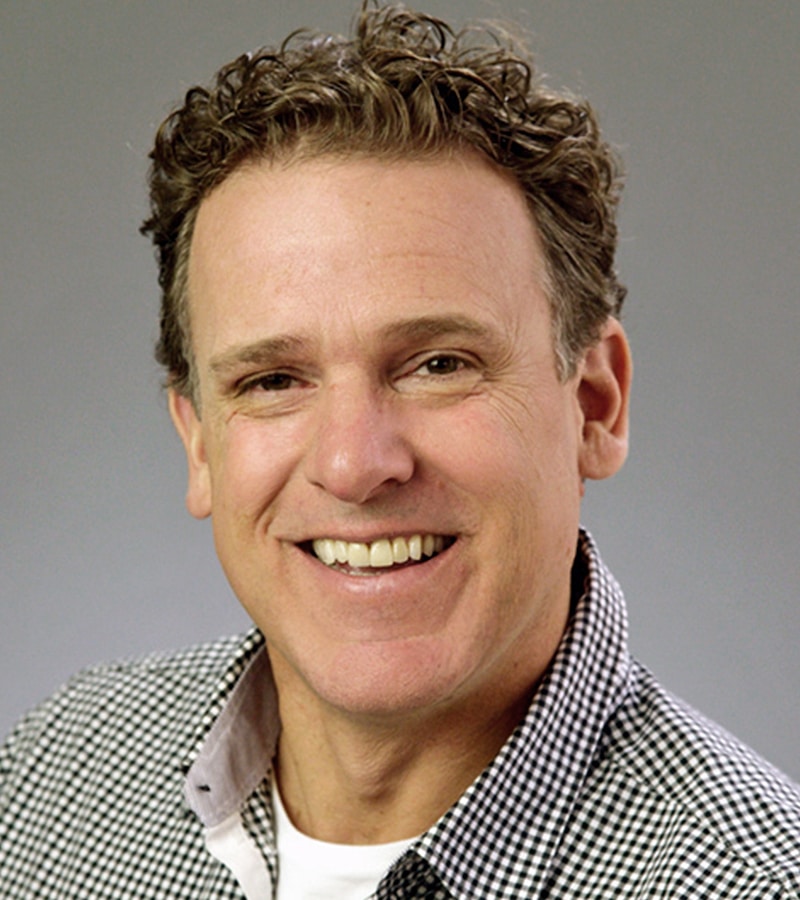 David Allyn has recently been asked to serve another term on The Rescue Mission Board. In 2012, David became a Rescue Mission Board member, which included chairing a 13.7M Capital Campaign for the Mission. David current role also includes serving on the Executive Committee. David currently works at the Allyn Foundation as the Director of Philanthropic Affairs.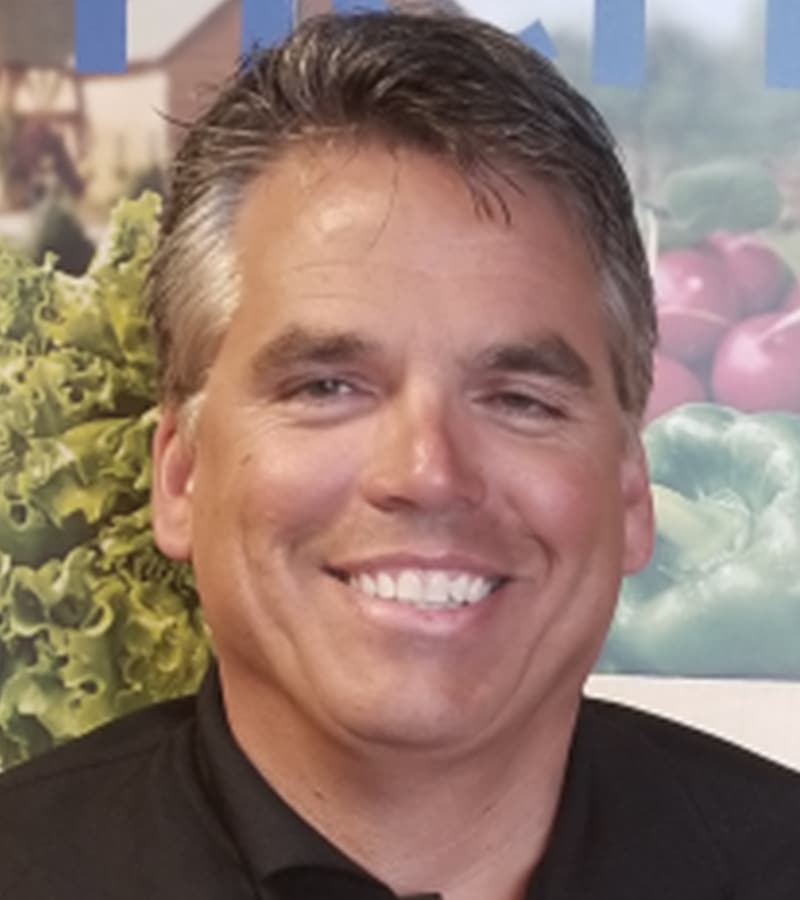 Dave Baim
Dave Baim's Bio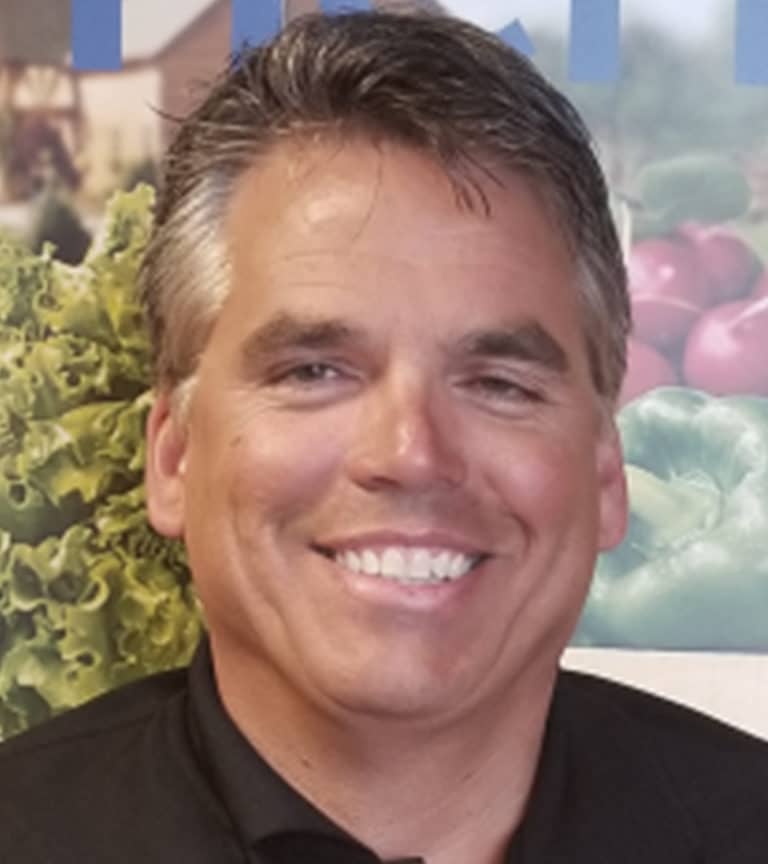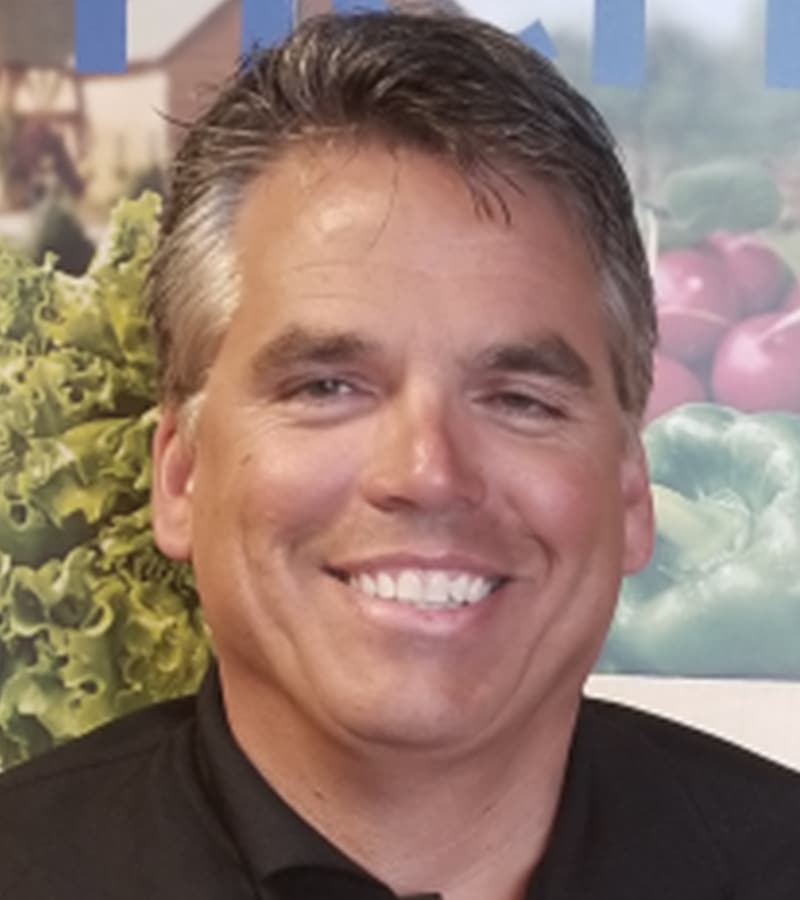 In his 34 years with Wegmans, Dave Baim has played a key role in 10 of Wegmans stores, most of which are a part of the Syracuse Division. Dave is currently the manager at Taft Road, Liverpool. While he currently resides in Syracuse, Dave is a native of Auburn and proudly refers to himself as an "Auburnian"! A father of 4 children, (two boys and two girls, ages ranging from 24 to 17) Dave is excited to be a new grandfather of a healthy little granddaughter named Kennedy Grace.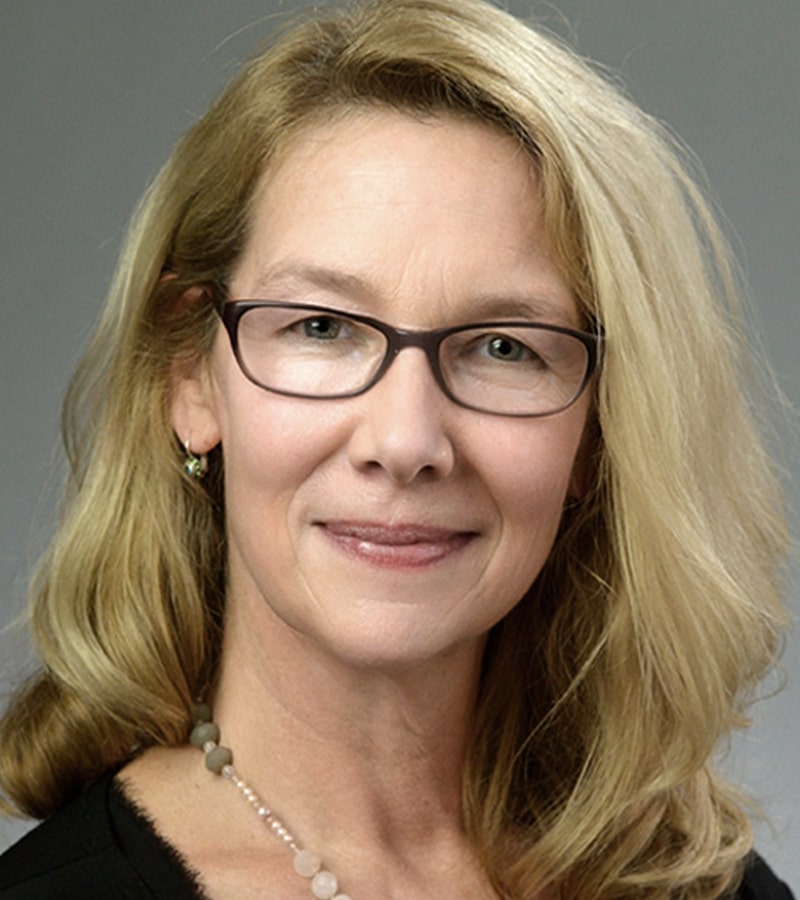 Carolyn Christie-McAuliffe, FNP
Carolyn Christie-McAuliffe, FNP's Bio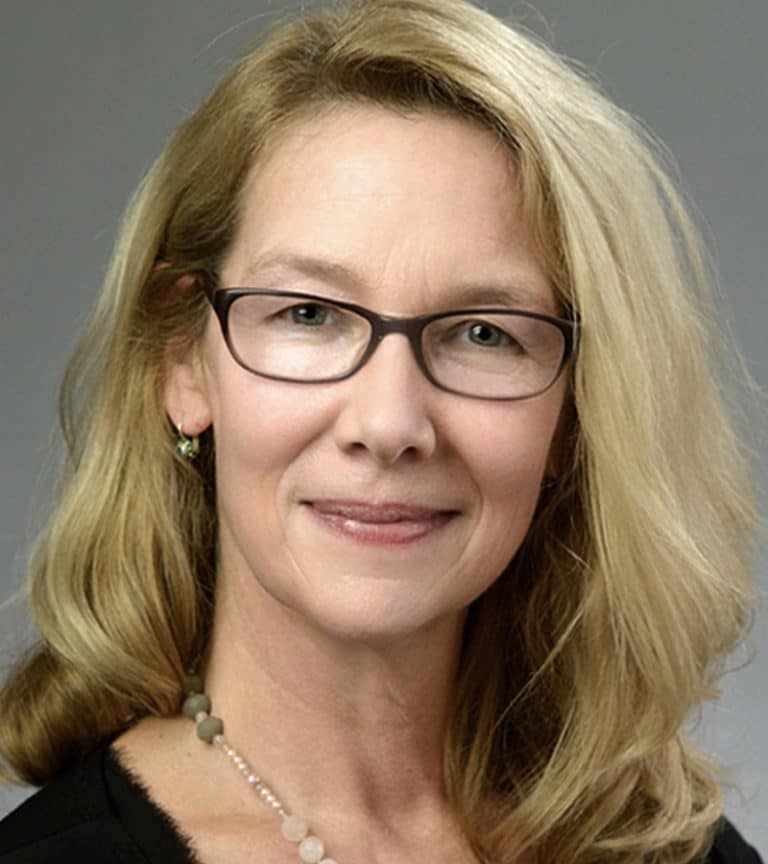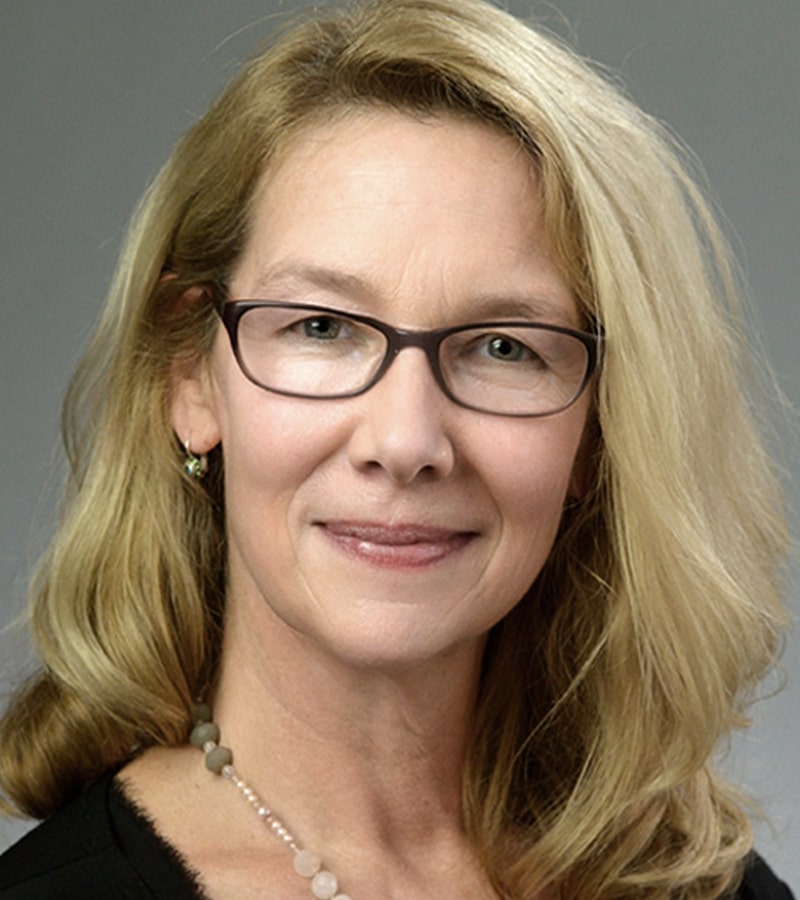 Carolyn Christie-McAuliffe, FNP
Carolyn has extensive experience in healthcare, working as an RN, educator, researcher, and Nurse Practitioner. She has her own practice as a nurse practitioner at Integrative Practitioners in Syracuse. Carolyn volunteers at the Rescue Mission and Heartlight CIP.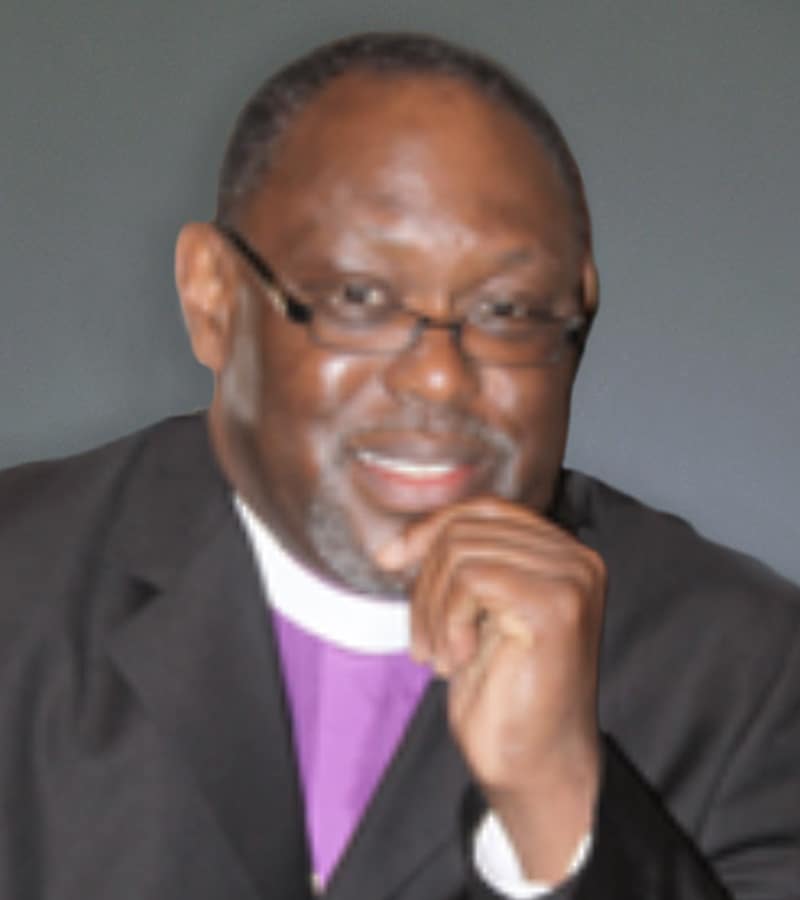 Bishop Ronald B. Dewberry
Bishop Ronald B. Dewberry's Bio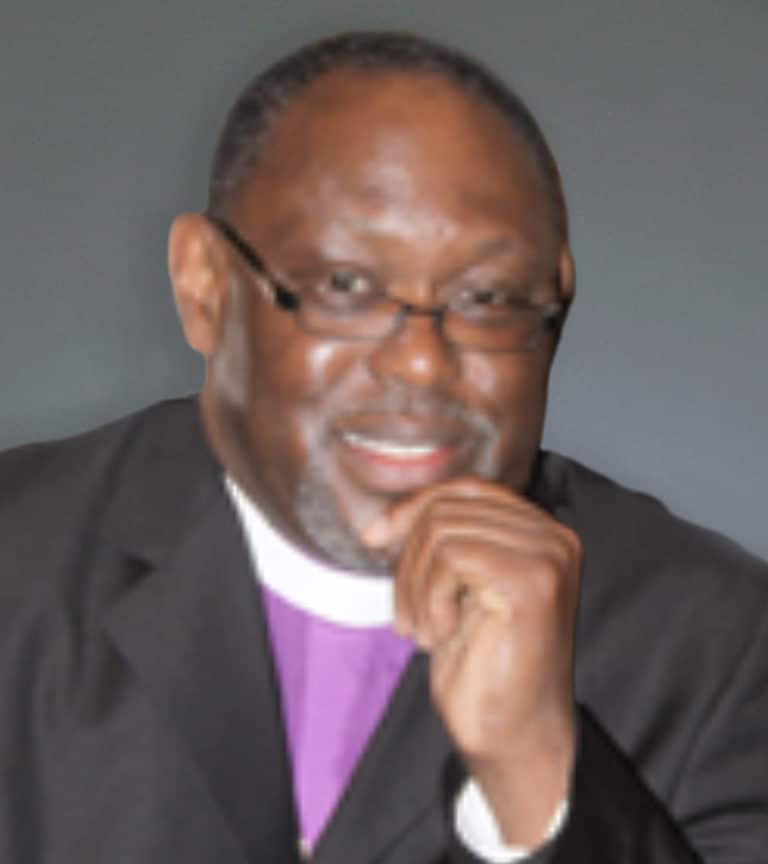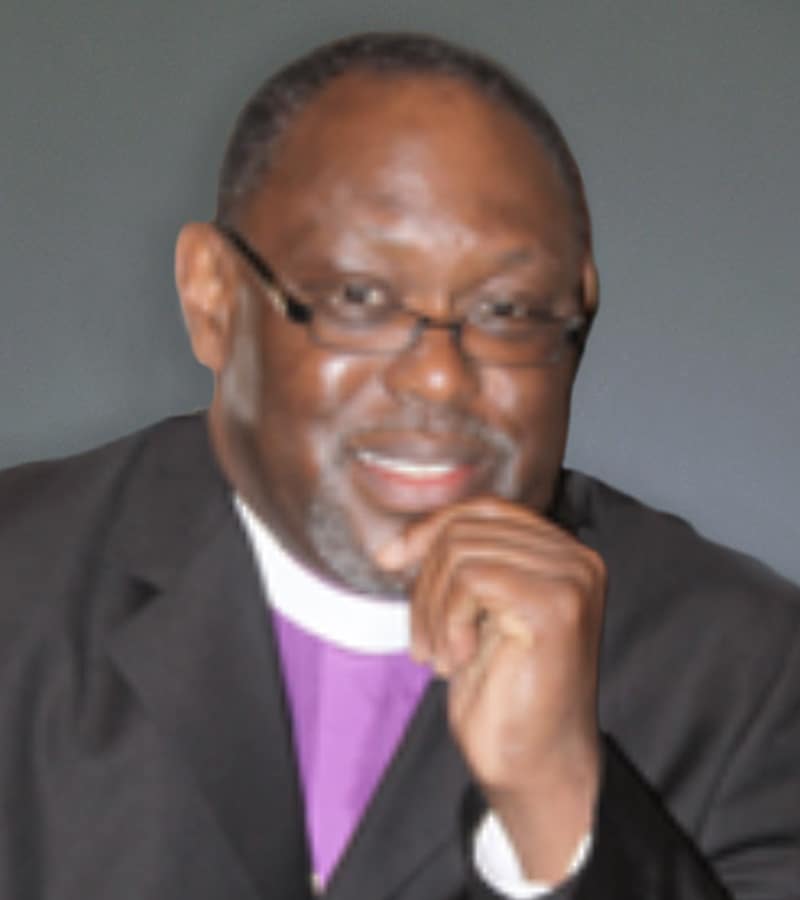 Bishop Ronald B. Dewberry
Known for his visionary and leadership acumen, Bishop Dewberry is a highly respected prophetic voice, theological academician, events' organizer, mentor, under-shepherd and Kingdom practitioner. As a highly sought after speaker and teacher, he has served in pastoral, prison and campus ministry for over 30 years.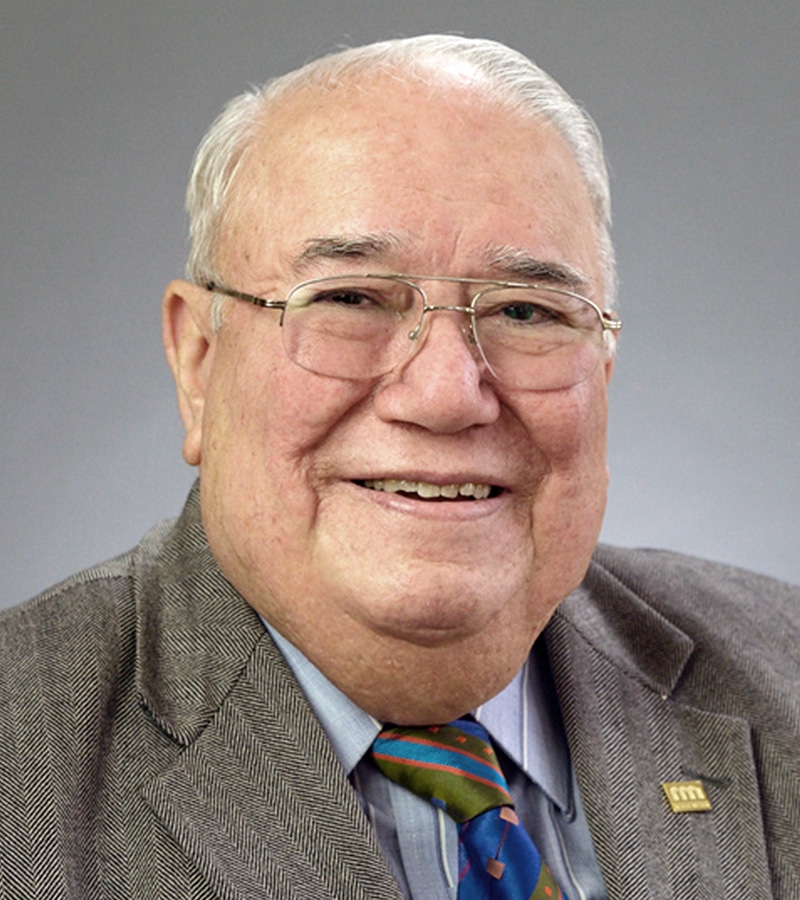 Alejandro Garcia, Ph.D.
Alejandro Garcia, Ph.D.'s Bio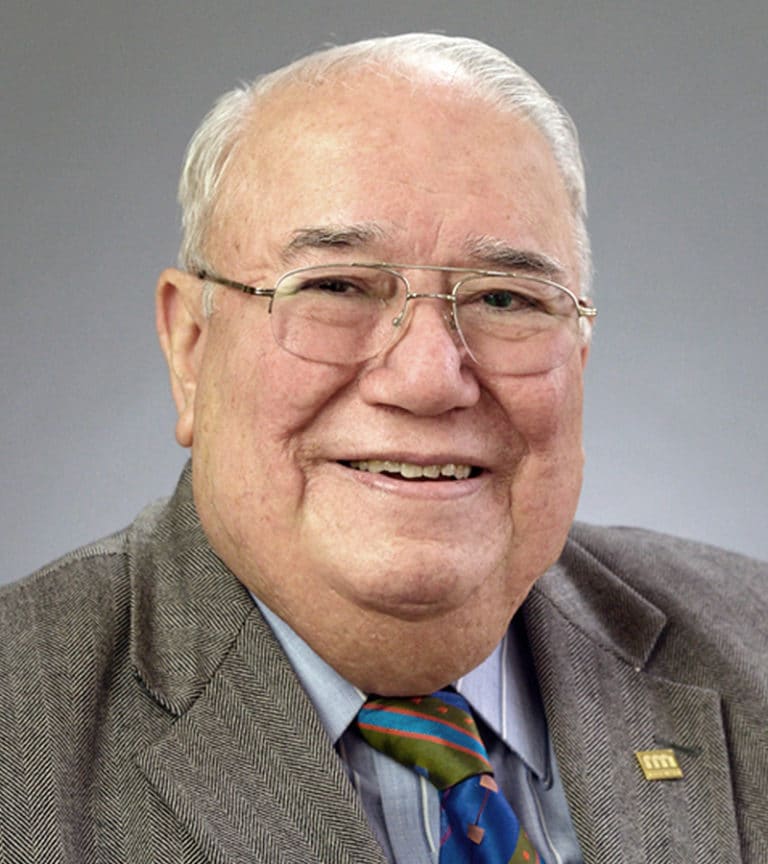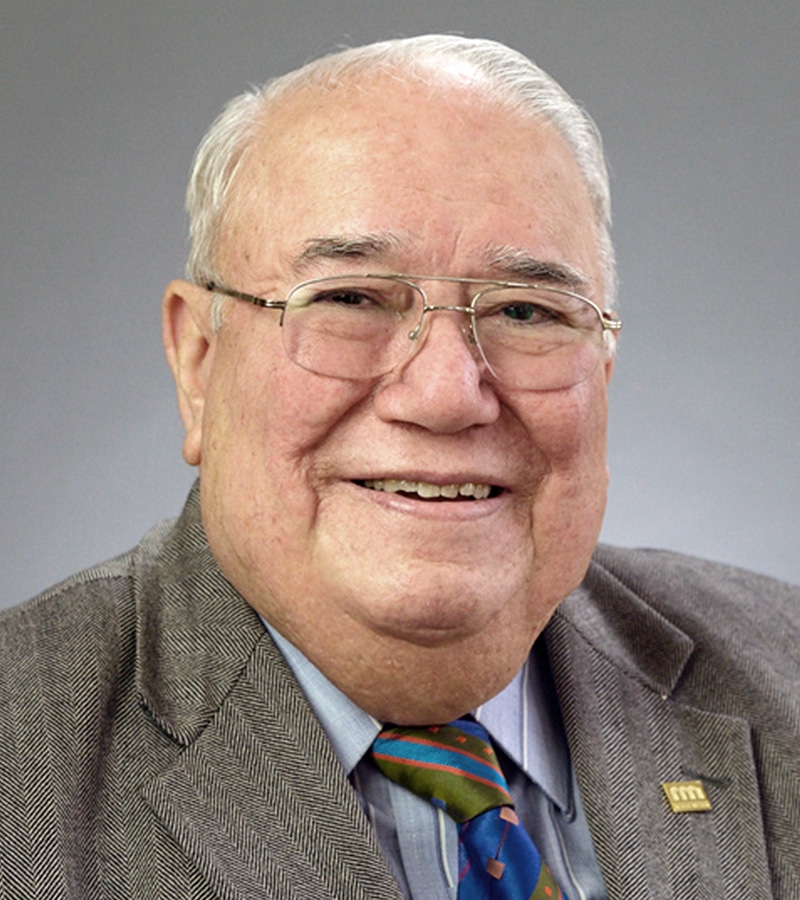 Alejandro is the Jocelyn Falk Endowed Professor of Social Work at Syracuse University where he has taught for over 35 years. He is the immediate past director of the School of Social Work.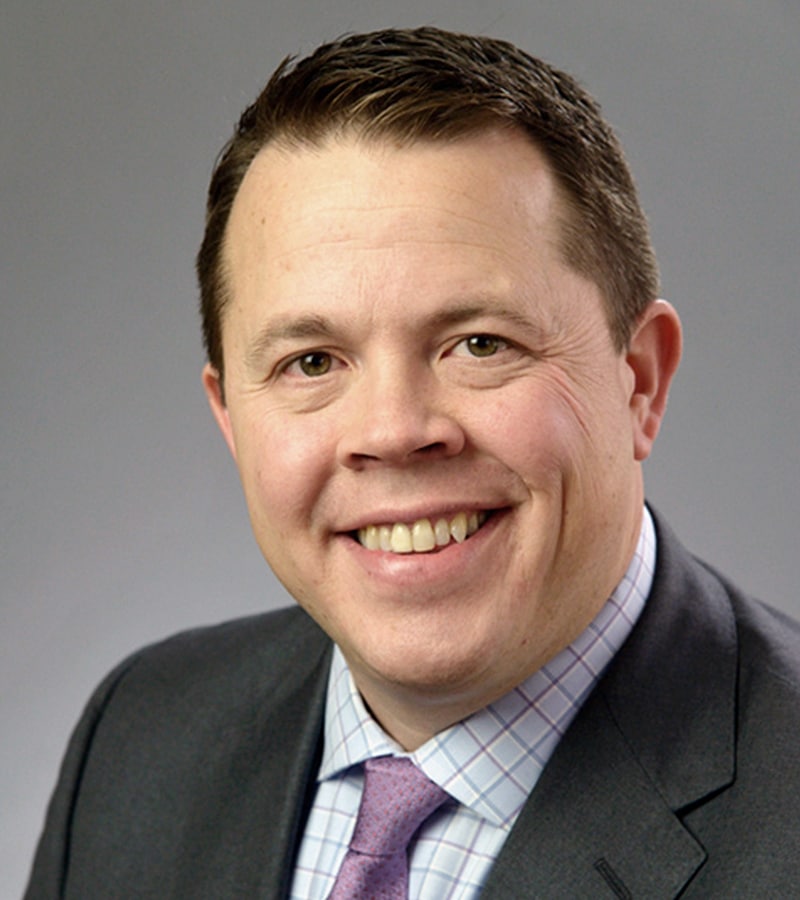 Ryan Issakainen, CFA
Ryan Issakainen, CFA's Bio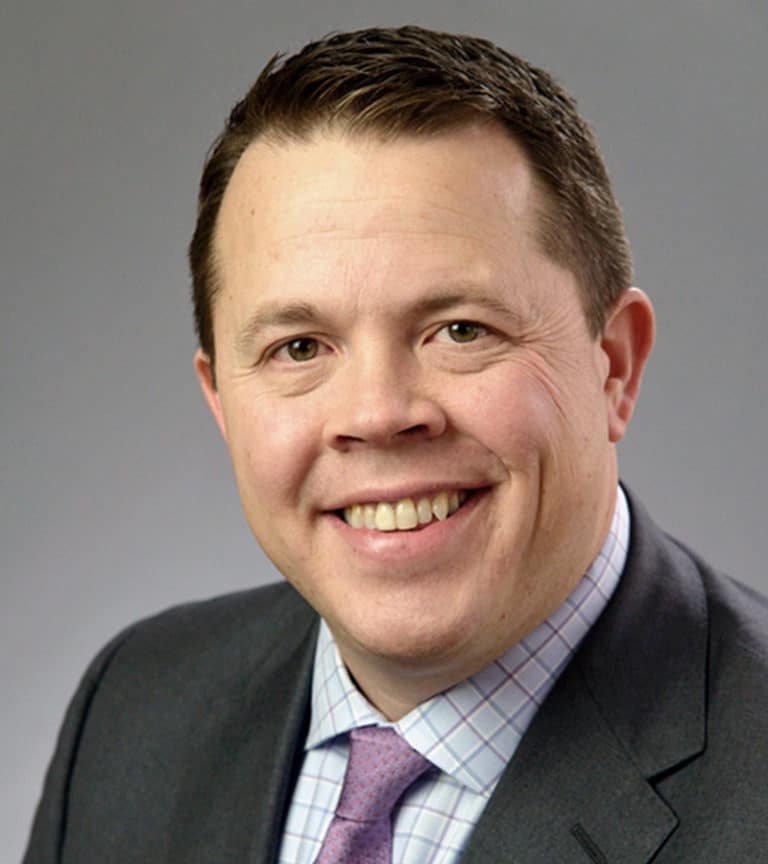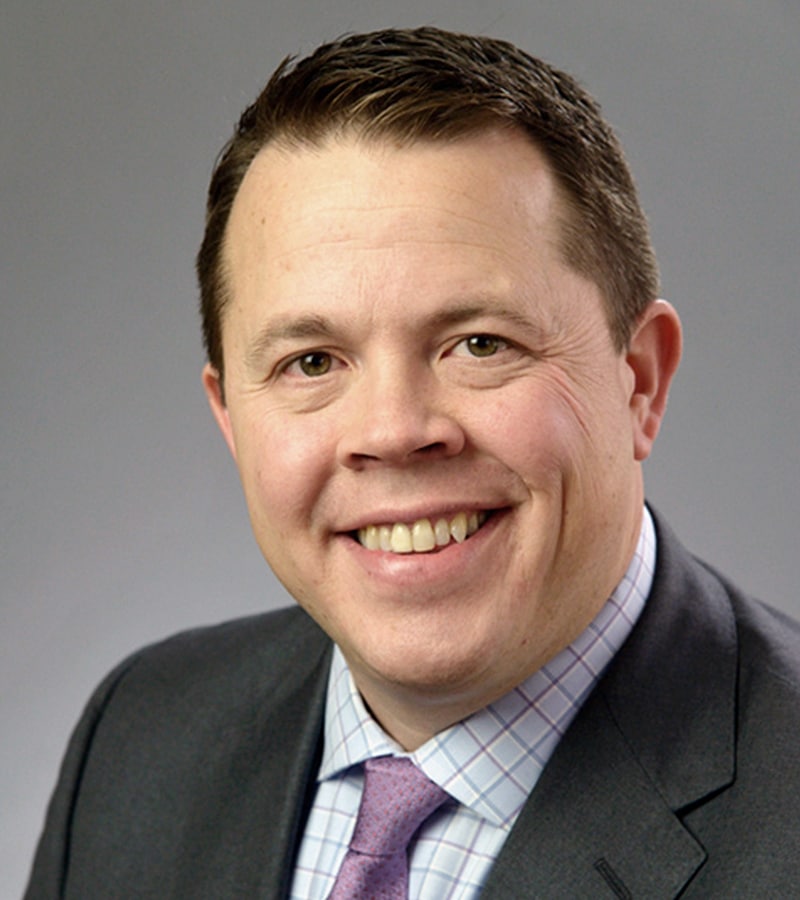 Ryan is Senior Vice President, Exchange-Traded Fund Strategist, for First Trust where he provides in-depth analysis and commentary related to ETF investing. He speaks nationally at conferences and has been interviewed by several national media outlets.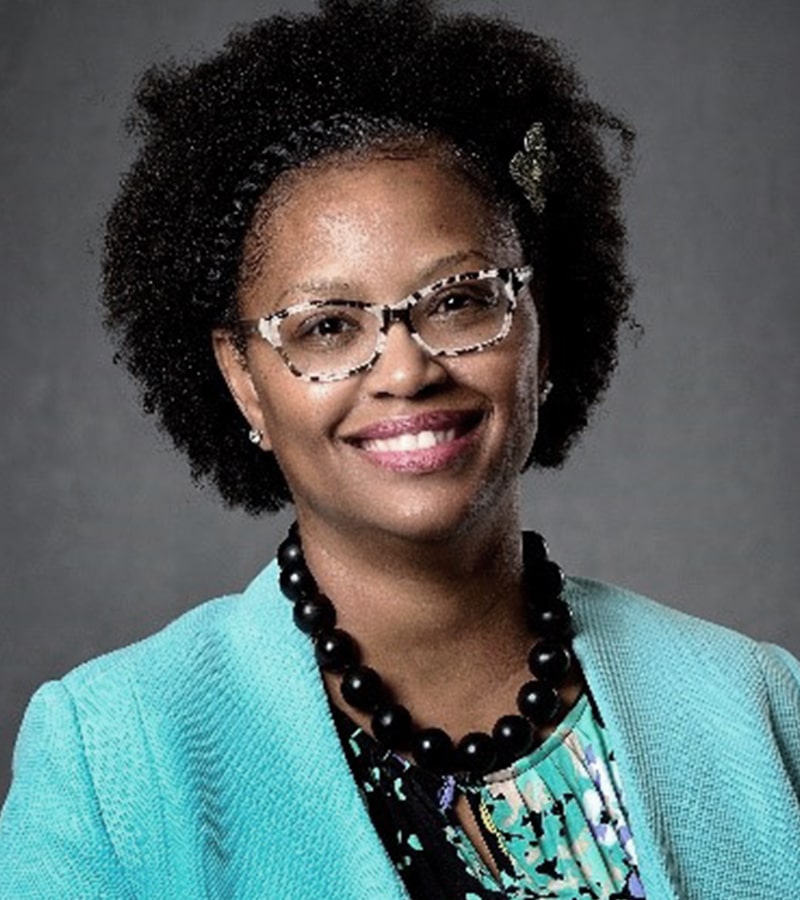 Carlene Lacey, D.M.
Carlene Lacey, D.M.'s Bio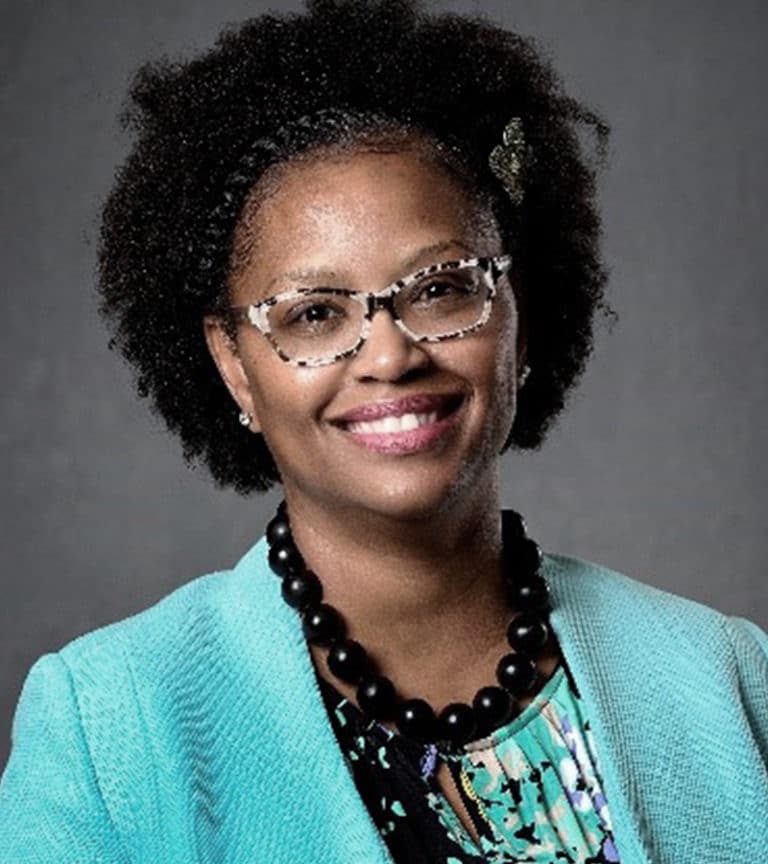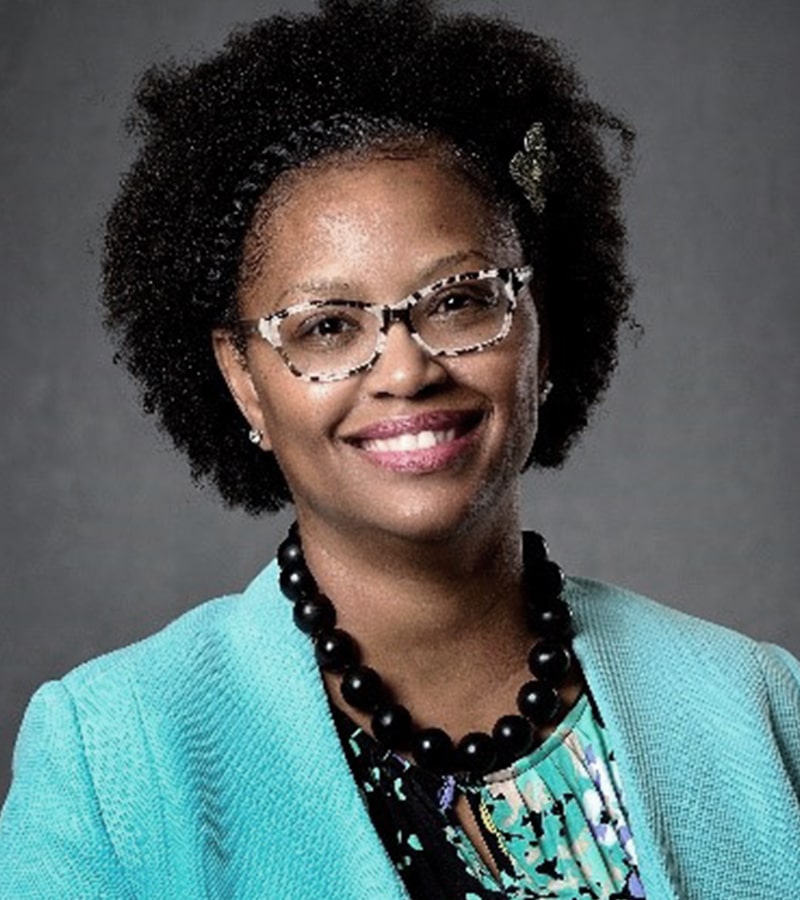 Carlene Lacey, D.M. has extensive experience in providing programmatic and administrative leadership to organizations. She is currently the Community Relations Manager at National Grid. In her role, Dr. Lacey spearheads the National Grid Regional Sponsor Giving Committee that provides funding to eligible community partners.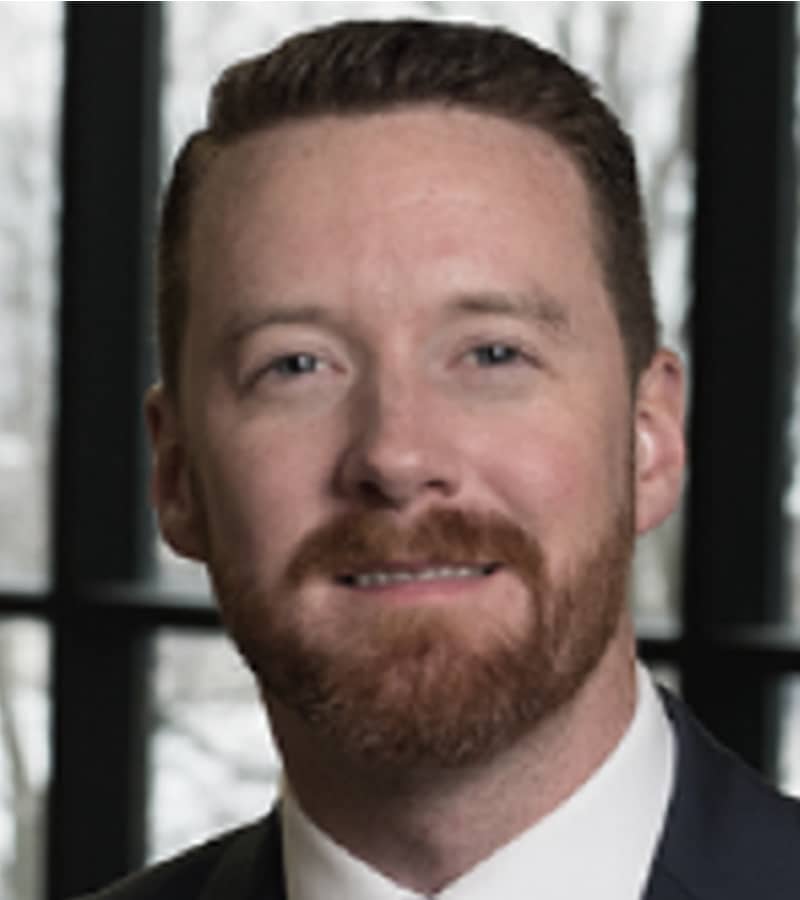 Andrew Maxwell
Andrew Maxwell's Bio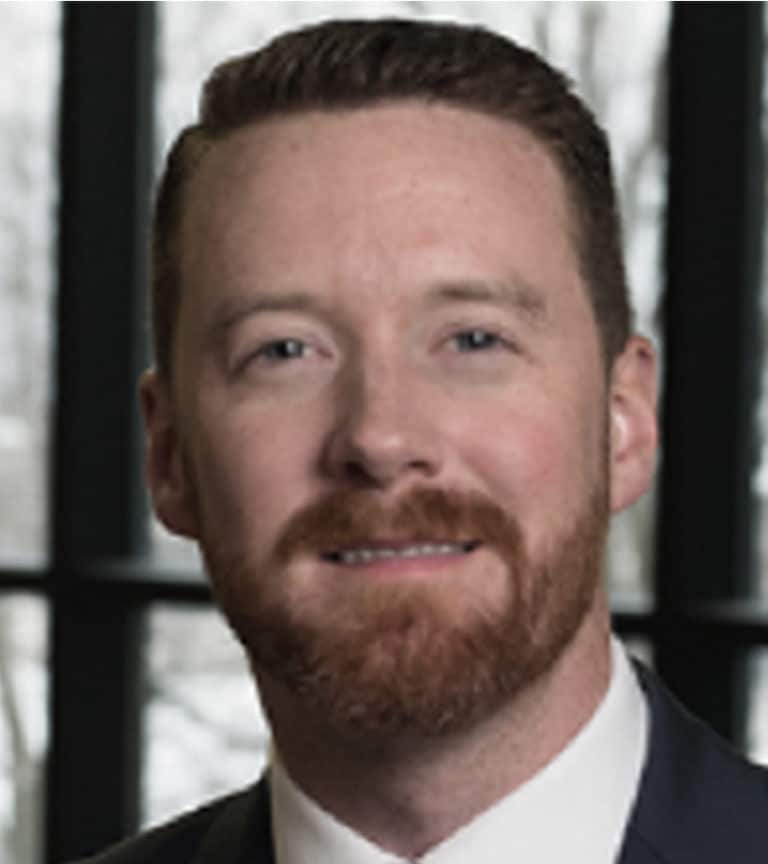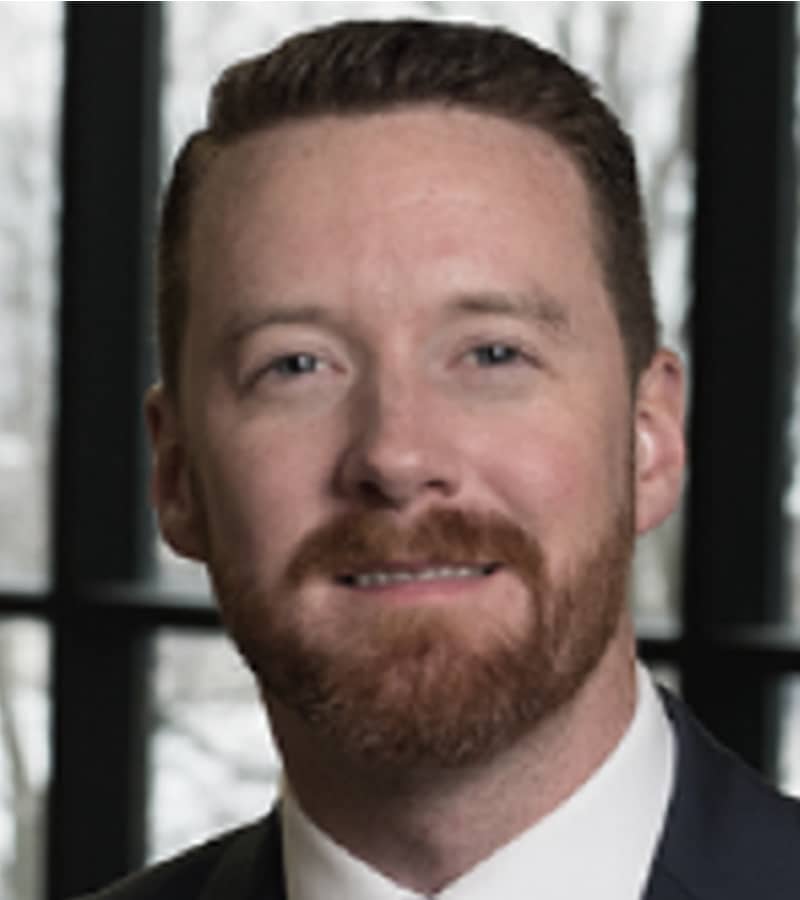 Andrew Maxwell is currently Senior Program Manager & Innovation Strategist at the C&S Companies, and Visiting Scholar at the State University of New York College of Environmental Science and Forestry in Syracuse. Andrew was a Democratic candidate for Mayor of Syracuse. He lives in Syracuse with his wife, Lindsay.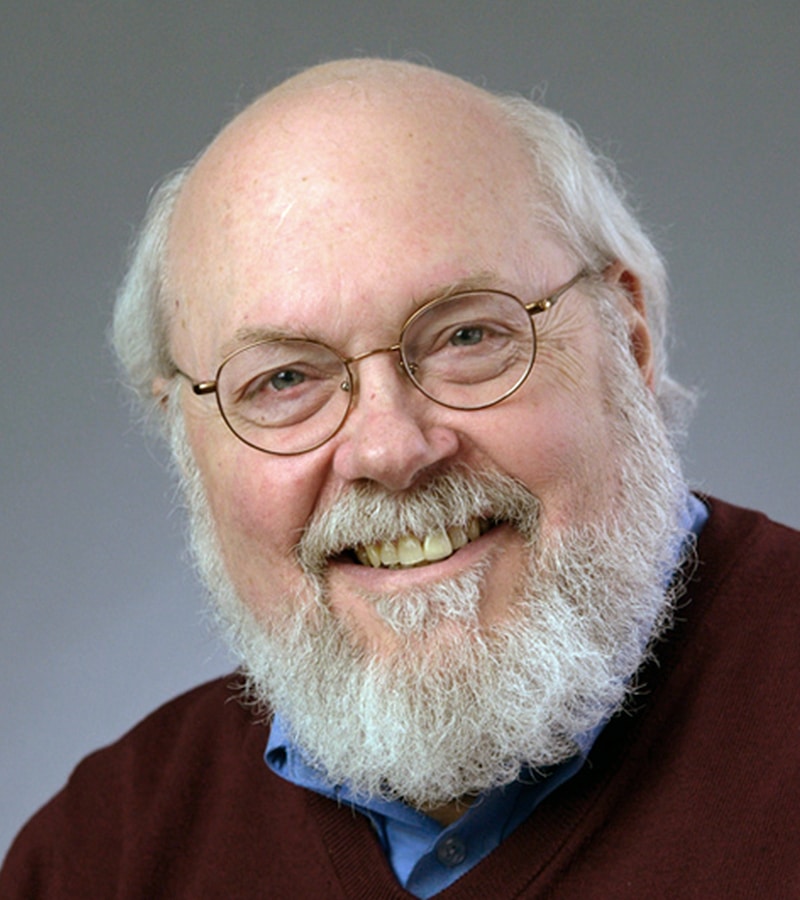 Ed Riley
Ed Riley's Bio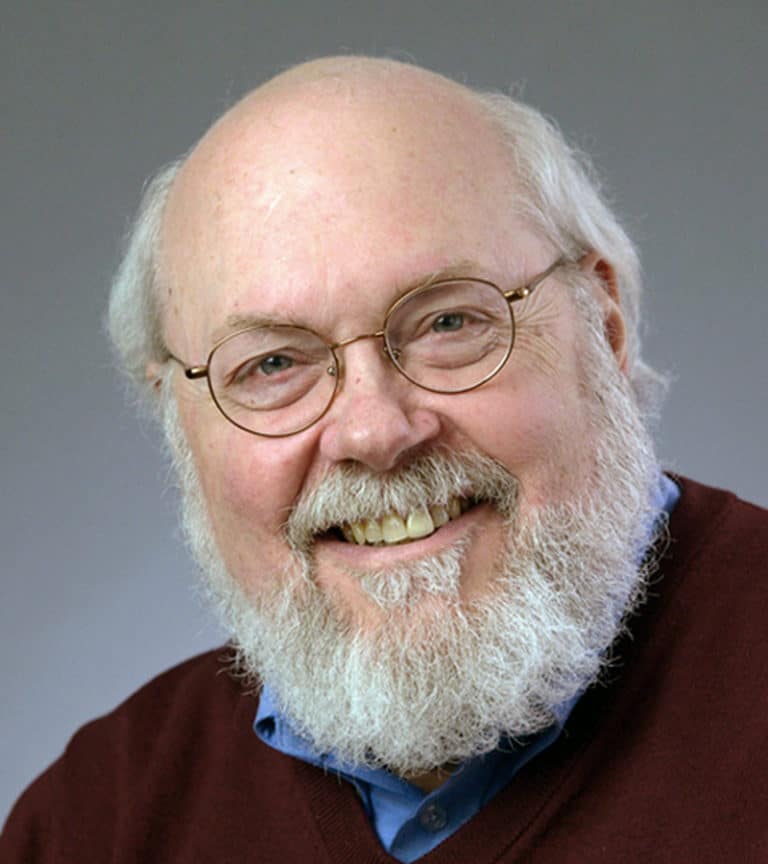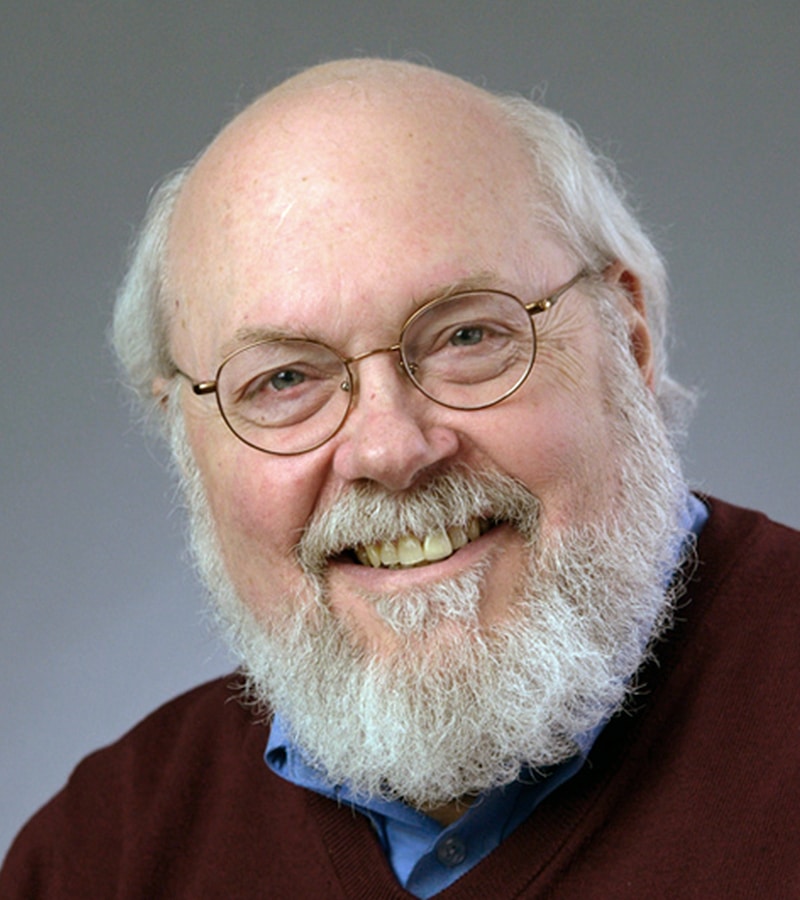 Ed is Founding Partner, and Managing Member of Hotel Syracuse Restoration, LLC and Brine Wells Development. Ed has over 40 years of expertise in Development, Restoration, Construction, Project Management, and Hotel Operations, with emphasis on hospitality properties throughout his career.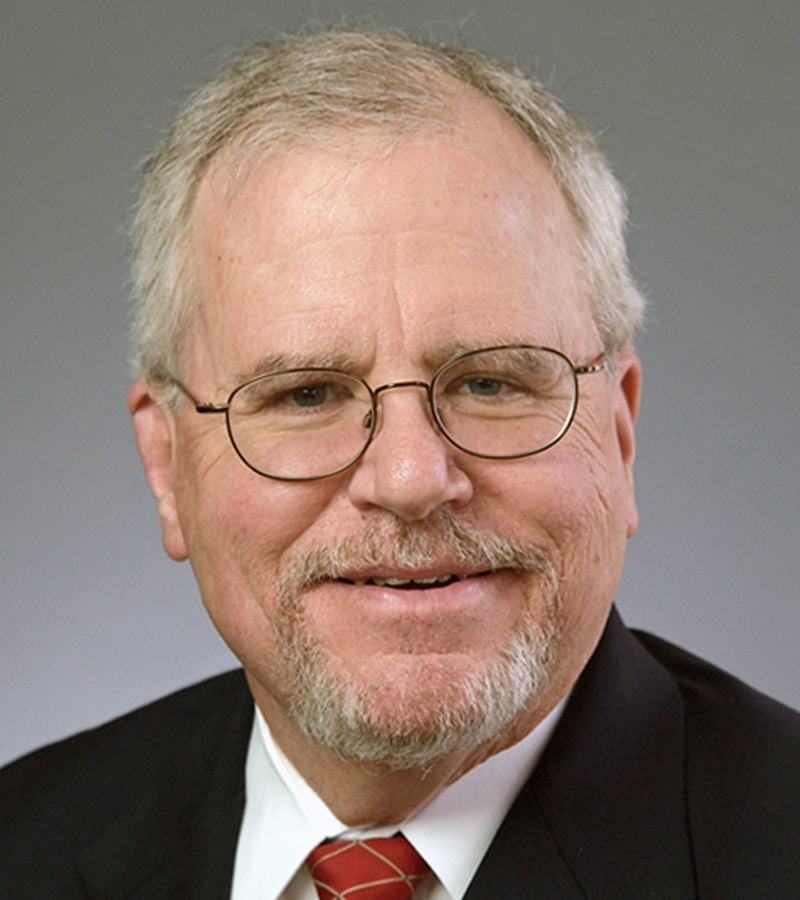 Philip R. VanHorne
Philip R. VanHorne's Bio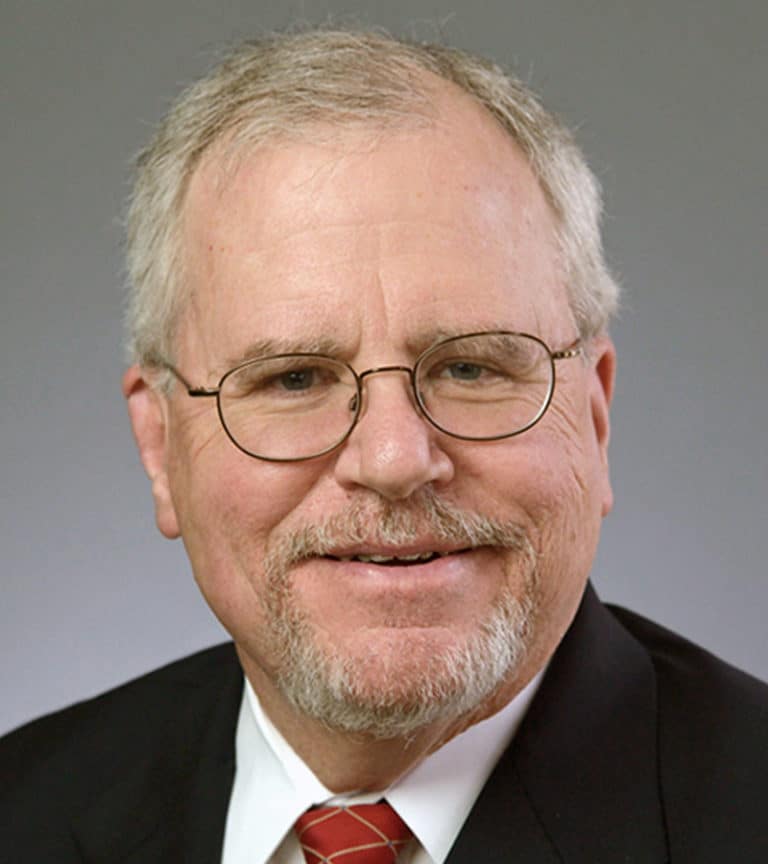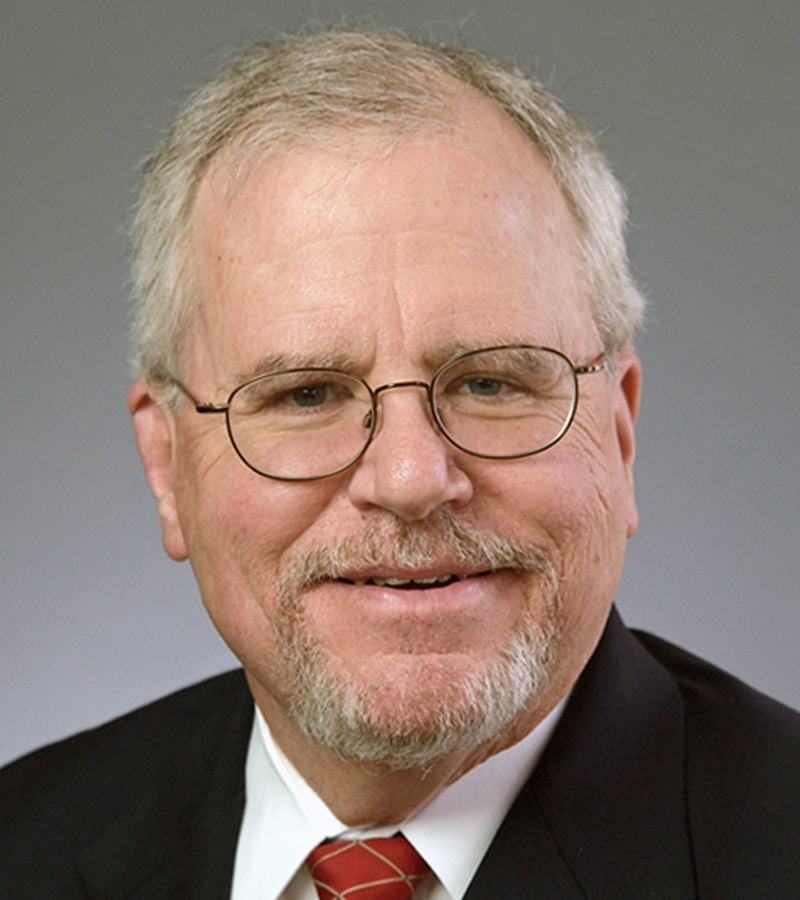 Phil is Founder and CEO of BlueRock Energy of Syracuse. His experience includes executive leadership, energy trading and marketing, contract negotiation and administration, and power system planning.