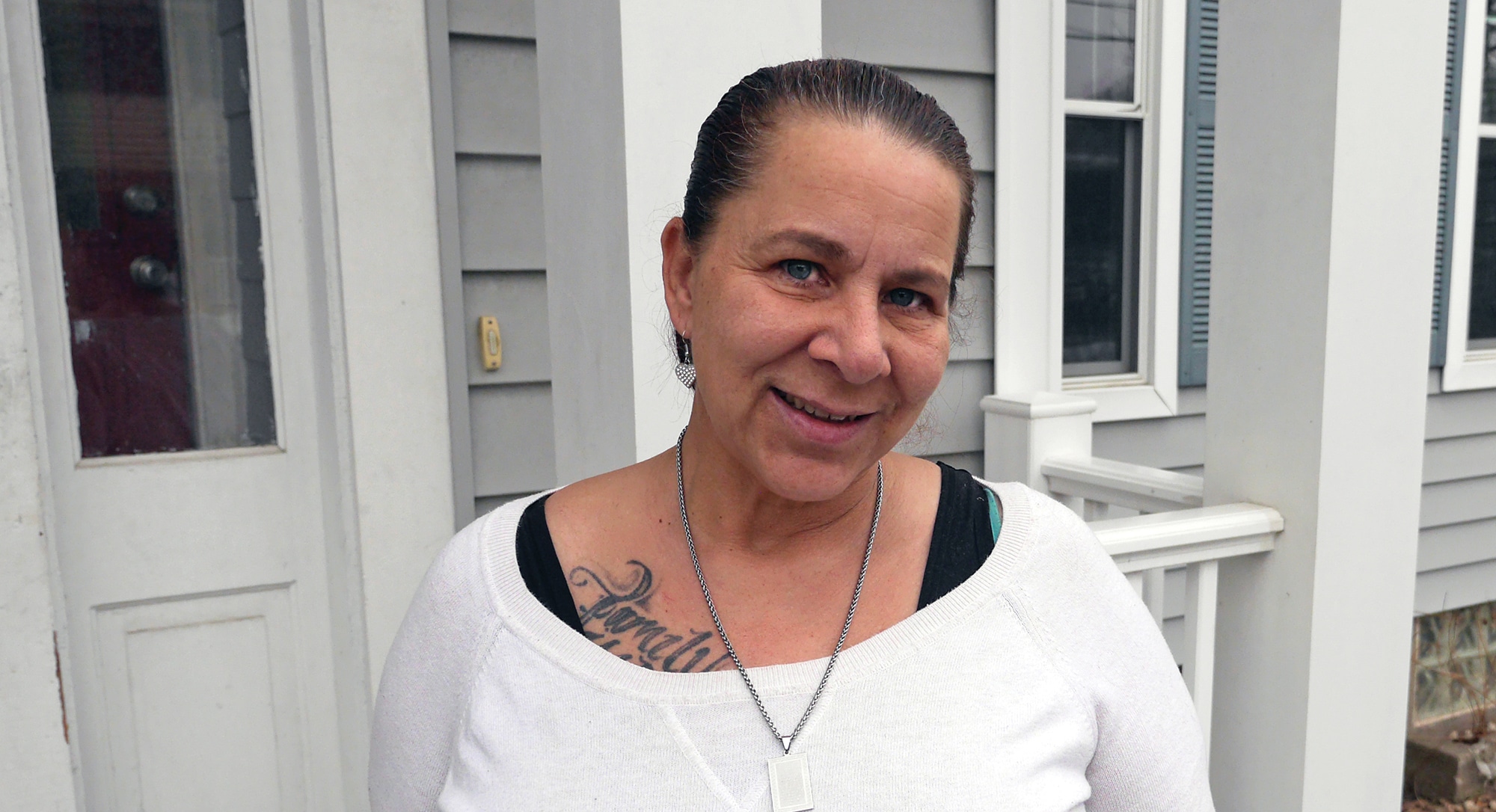 It's a Blessing
Victoria moved to Auburn to help her daughter, who was pregnant with her third child. Her daughter's apartment was inadequate, but it was a roof over their heads. They struggled to make ends meet, but they managed to get by.
Her granddaughter was born the day after Easter 2019. The next day, as Victoria prepared for her daughter and granddaughter to come home, the heat stopped working in their apartment. With temperatures dropping to the 30s in the evening, Victoria scrambled for a solution.
"I was going crazy," she says. "It was freezing."
"I was going crazy... it was freezing."
~Victoria
Nowhere to Go
Victoria says they'd been trying to reach their landlord for a month about heat problems. She was making plans to borrow space heaters when the utility company told her there was a carbon monoxide leak and additional problems in the apartment. When the utility company couldn't reach the landlord to make repairs, officials condemned the building, Victoria says.
With a newborn and the older children to care for, Victoria and her daughter had nowhere to go. The Department of Social Services put them up in a Weedsport hotel for the weekend. Then they moved them to an Auburn hotel. They spent several months at the hotel, enduring repeated setbacks as they struggled to secure housing.
"There's always things going on for the kids...It's a great program."
~Victoria
A Blessing
Finally, they moved into a transitional housing unit at the Auburn Rescue Mission.
"It was kind of overwhelming because we had been so stressed out," she says.
They warmed to their new surroundings, using the community food pantry and taking advantage of the free sheets, towels and cleaning supplies.
Victoria says her two oldest grandchildren benefited from the activities at the Rescue Mission, such as weekly storytimes, arts and crafts, and classes making healthy snacks. Her grandkids especially enjoyed the playground and making friends. Last summer the family joined the Mission's trip to Seabreeze. "There's always things going on for the kids," Victoria says.
Staff helped Victoria and her daughter with apartment searches and working through the process of applying for housing assistance. After about four months at the Mission, the family secured an apartment through a subsidized housing program.
Even though they now have housing off-site, Victoria says her grandkids are still welcome for activities at the Rescue Mission and staff still checks in on the family.
"It's a great program and I mean it's a blessing to get there," she says.
Interested in Helping Others like Victoria?
Give the gift of help.
Put your love into action by helping people like Victoria, today.