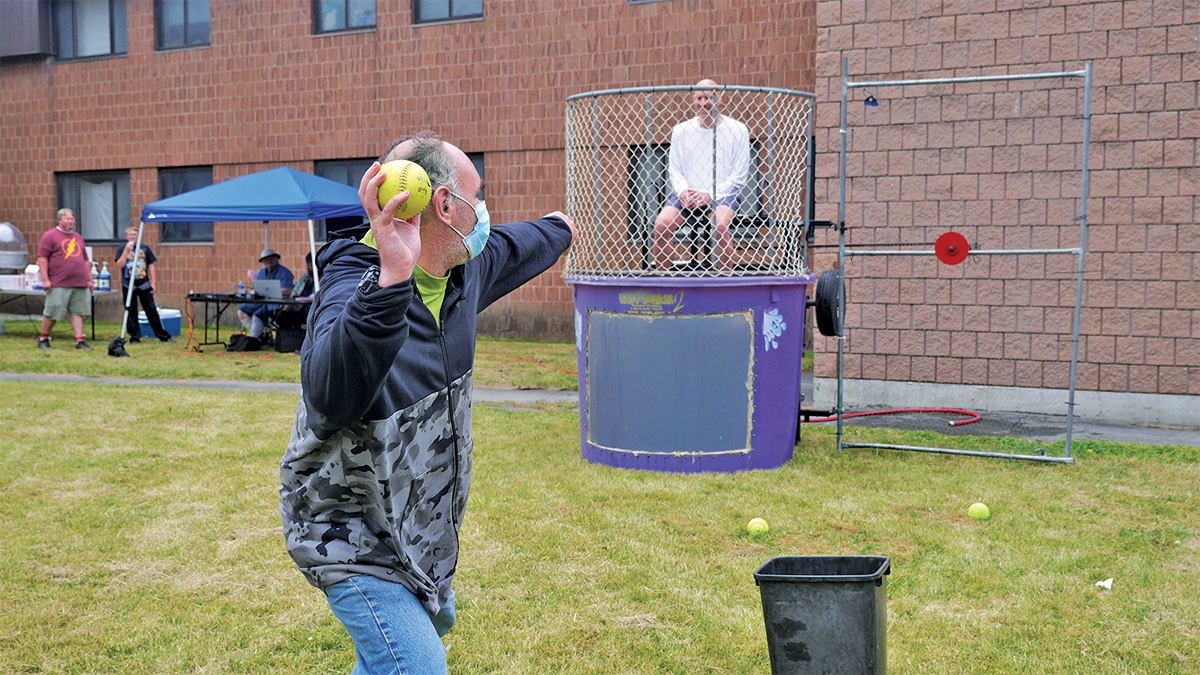 Summer at the Rescue Mission
After a winter of cloud cover, and snow measured in feet, not inches, the excitement and anticipation of summer seems to be on the mind of every Central New York resident. The approaching summer season brings back memories of summers past. The faces of childhood friends, the sound of crickets on a warm summer night, the crack of a baseball bat, and a crowd loudly erupting in cheers. Memories like these helped make us who we are today and still have a profound effect on our lives.
After working so hard through the school year, the children in our Auburn program will delight in the many fun activities we have planned for the summer. Many of the kids can't wait to return to their favorite day and overnight camps.
At these camps, Elixie, 11, learned to ride a horse. She also learned to take care of her new animal friends; grooming manes and cleaning stalls. Her 9-year-old brother Ayden, loved the arts and crafts program, where he created a feathered mask and sculpted small objects from clay.
Camaraderie. Confidence. Creativity. Responsibility. These qualities remain in a child's heart and mind years after their camp stay. Positive experiences that cannot be found at home lead to vital growth when a child attends camp.
Beyond summer camp, your donation also helps fund water fun for the kids, including a trip to Kalahari Water Park, craft days, and other events for the children throughout the summer. As we move toward fall, those activities shift to apple and pumpkin picking. Winter features cookie decorating and hot chocolate stations.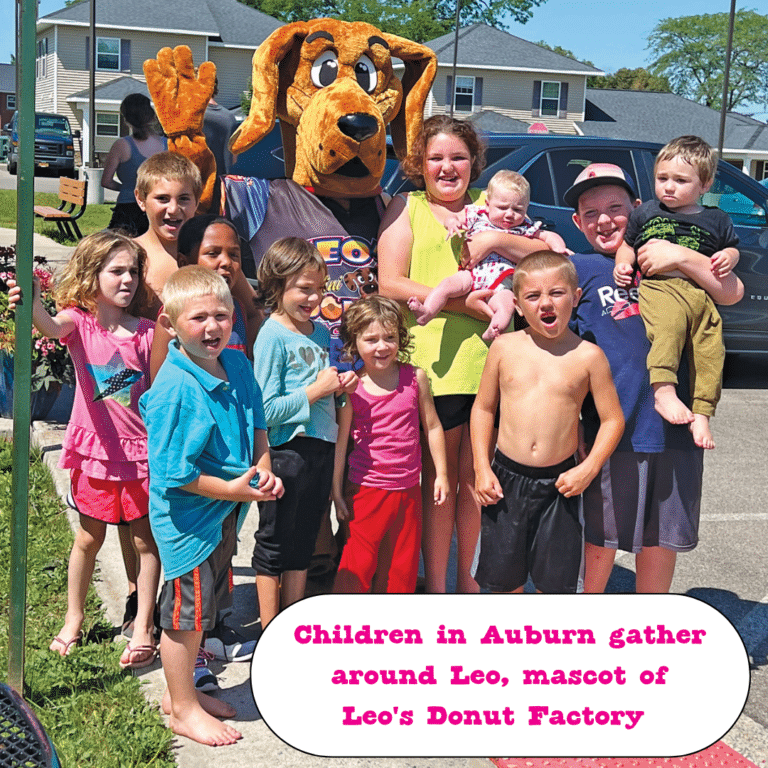 "I really enjoy the carnival. My favorite part is the food."
Denny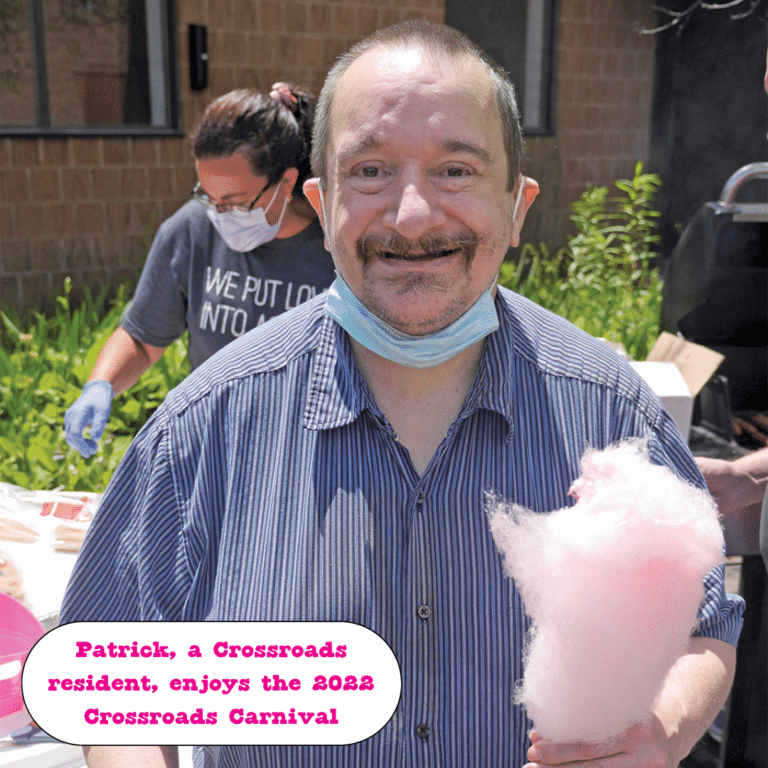 But Rescue Mission activities are not just for kids. The adults and families in our residential programs will also participate in summer activities (and fall, winter, and spring, too)! Outings to ball games, trips to the amusement park, barbecues, movie nights, and a visit to the New York State Fair are just a few of the exciting events we are planning in Syracuse, Auburn and Binghamton. Your gift today will help us provide fun for both kids and adults, tomorrow and all year long.
One of the summer highlights for our Crossroads residents in Syracuse is the annual backyard carnival. All of the fun and food of the midway is brought straight to the residents with treats, games, a magician, and more. Events like the summer carnival allow residents to enjoy outdoor fellowship and a sense of community.
Did you know when you make a gift to the Rescue Mission's summer and year-round activities program, you provide experiences that create long-lasting memories? Think of the new experiences that you could introduce to a person's life! And because we are a 100% local organization, that person you are helping is right here in our community. Thanks to the kindness of friends like you, the sun will shine a little brighter for the men, women, and children we serve!
Want to help in other ways? We can use volunteers all year long! Whether you help us out during one of our summer client activities, help with the raffle at a Syracuse Mets game, serve a meal, or share your special talent – we would love for you to help put love into action this year!